Introducing Caravan: The New Friendly Neighborhood Delivery App Set to Disrupt the Food Delivery Market in Bahrain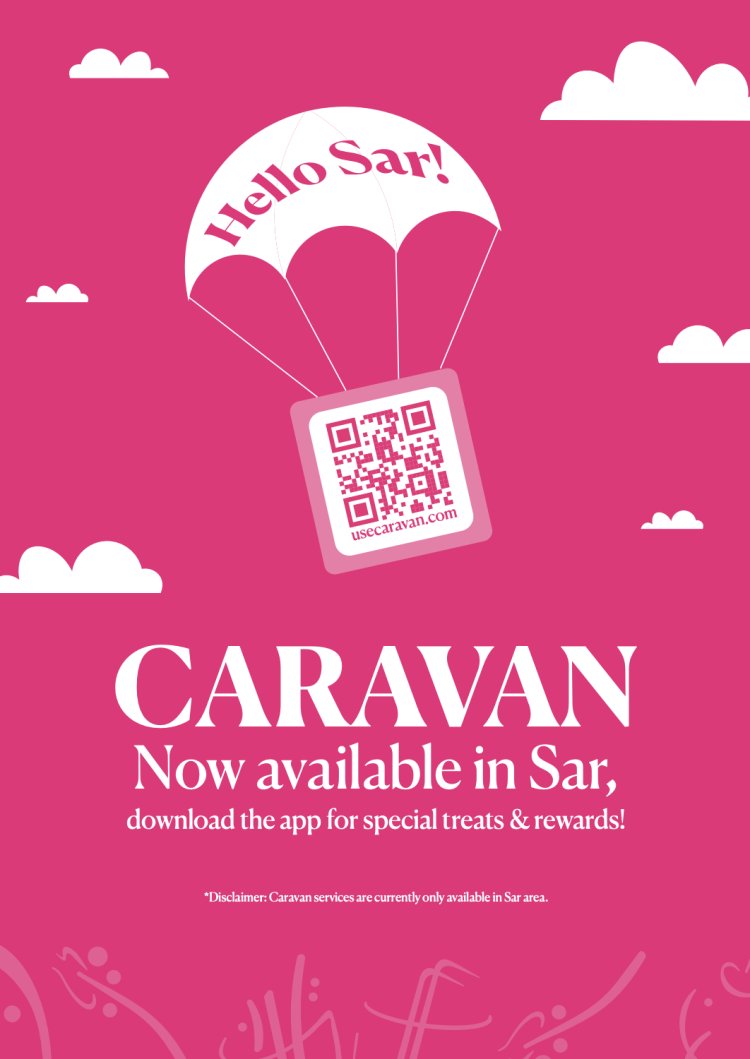 Caravan is establishing itself as the new friendly neighborhood delivery app. It strives to please both business partners and customers by offering competitive commission rates and a refined delivery experience.
Caravan aspires to be the change they seek in this market.
Bahrain's food delivery landscape is about to witness a shift with the launch of Caravan, a locally founded delivery app that is poised to redefine convenience, speed, fairness, and both customer and vendor satisfaction.
For the people, by the people.
With an increasing demand for efficient and reliable food delivery services, Caravan is prepared to take the market by storm with its innovative approach and commitment to delivering excellence. Embracing state-of-the-art technology and a strong network of partner restaurants, Caravan is positioning itself as the go-to delivery platform for foodies across the nation. Its competitive advantage is having the expertise of the leaders of Bahrain's food industry at its back.
Caravan is currently in beta mode, and active in Sar only, with swift plans to launch nationwide soon. To celebrate the launch, Caravan is offering enticing introductory deals, including exclusive discounts and free delivery on first orders, with a focus on giving back to customers through a loyalty rewards program.
The app is available for download on both Android and iOS platforms, making it easily accessible to everyone in Bahrain. For more information about Caravan, please visit https://usecaravan.com.
About Caravan
Caravan's mission is to provide a fair and personable food delivery service that prioritizes the needs of both business partners and their customers.
Caravan's vision is an aspiration to be the change that the food delivery market needs, providing an idealistic approach that benefits everyone.