Unraveling the Culinary Marvels: Tanatan at Ramee Grand Hotel & Spa - Bahrain's Finest Indian Restaurant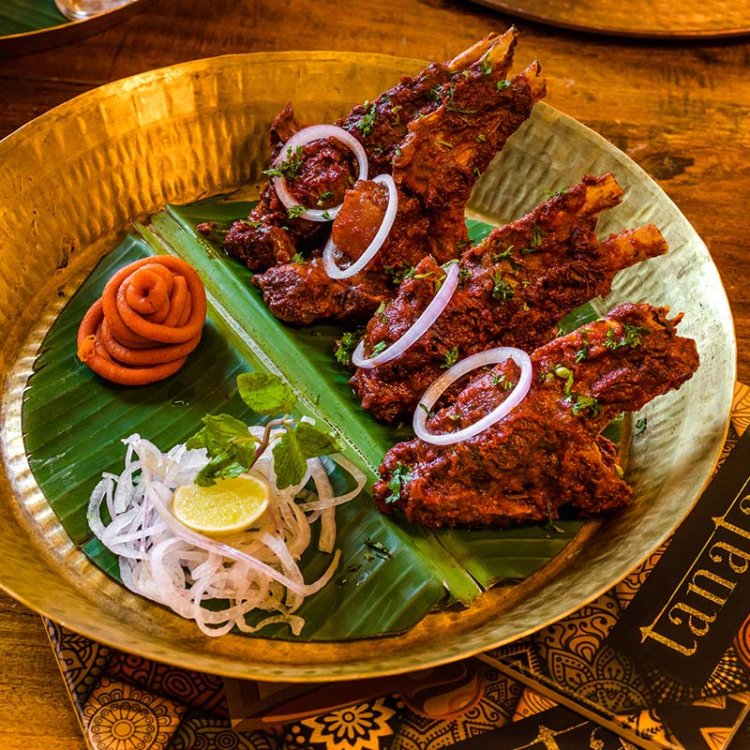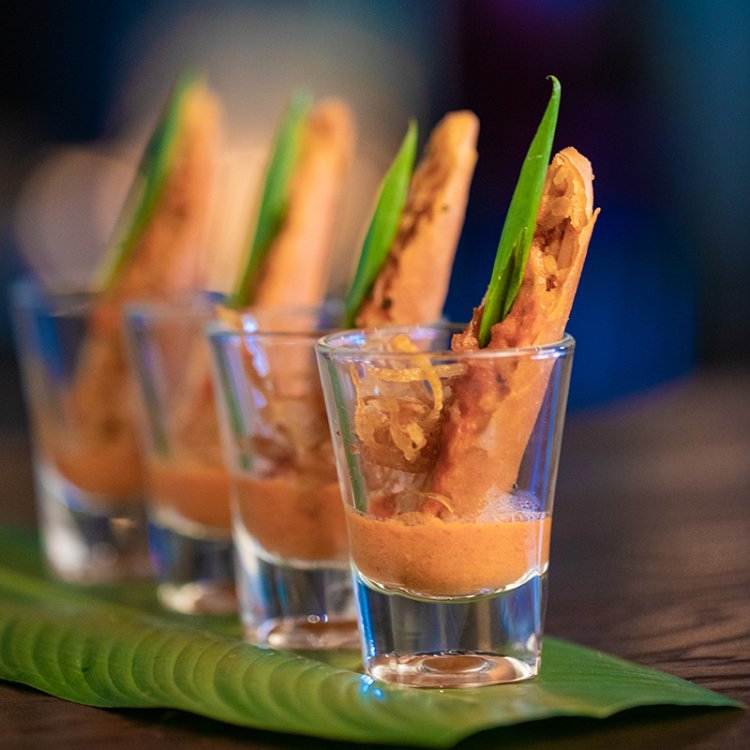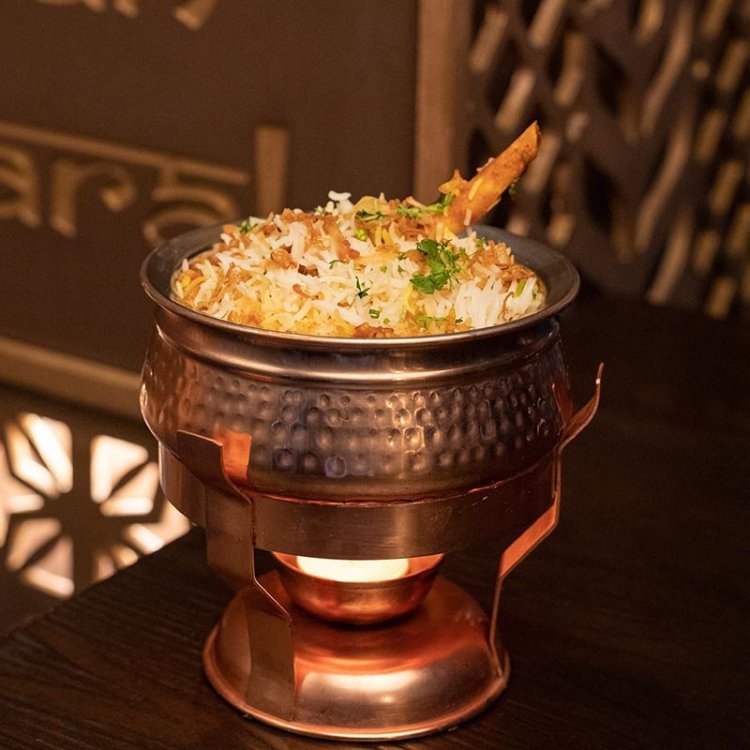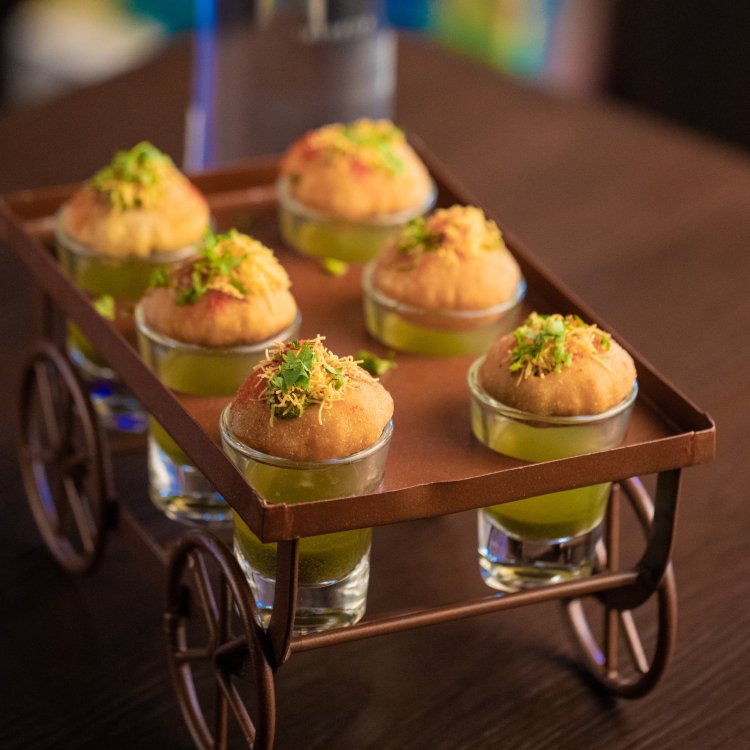 Bahrain, known for its diverse and vibrant culinary scene, boasts a plethora of options for food enthusiasts. Among the myriad of choices, one restaurant stands out as a beacon of authentic Indian cuisine and exceptional culinary experiences. Welcome to Tanatan, located within the luxurious confines of Ramee Grand Hotel & Spa, the epitome of culinary excellence in Bahrain.
With a rich heritage and a commitment to highlighting the diverse flavors of India, Tanatan offers a culinary journey like no other. From the moment you step foot inside, you are enveloped in an ambiance that reflects the vibrant tapestry of Indian culture and culinary traditions.
Tanatan's dedication to delivering an exceptional dining experience is evident in every aspect of its offerings. From the meticulously curated menu to the warm and attentive service, every detail is crafted to perfection. The restaurant's popularity and appeal are further evidenced by the commendable online presence it possesses.
*Engaging with a Diverse Audience*
When it comes to showcasing their delectable creations and inviting guests to indulge in the flavors of India, Tanatan has successfully leveraged social media platforms. With an active and engaging Instagram account (@tanatan.bh), Tanatan has captivated a diverse audience. Through stunning visuals, vibrant food presentations, and glimpses of the restaurant's inviting ambiance, the Instagram page serves as a window into the world of Tanatan.
*Exquisite Culinary Delights*
Tanatan's menu is a celebration of India's culinary prowess, featuring an array of dishes that appeal to both traditionalists and those seeking innovative interpretations. From the fragrant biryanis and flavor-packed curries to tandoori delicacies and sumptuous desserts, every dish is a work of art.
The restaurant's team of highly skilled and experienced chefs combine traditional recipes with contemporary culinary techniques, creating a delightful fusion of flavors. The use of handpicked, fresh ingredients and aromatic spices ensures an authentic culinary experience that transports diners to the heart of India.
*An Opulent Dining Experience*
Tanatan's allure extends beyond its culinary delights. The restaurant's interior exudes sophistication, enveloping guests in an opulent and inviting atmosphere. The thoughtfully designed interiors, with a perfect balance of classic and modern elements, provide an elegant backdrop for memorable dining experiences.
Guests can choose from a variety of seating options, including private dining rooms for intimate gatherings or larger spaces for special occasions. The attentive and knowledgeable staff further enhance the dining experience, ensuring that every guest's needs are met with utmost care and professionalism.
*Welcoming Diverse Perspectives*
Tanatan understands the importance of catering to diverse palates and preferences. In addition to its extensive menu, the restaurant is committed to accommodating dietary restrictions and special requests. Whether you are a vegetarian, have specific allergen concerns, or prefer gluten-free options, Tanatan goes above and beyond to ensure every guest's satisfaction.
From authentic North Indian cuisine to flavors inspired by regions across the subcontinent, Tanatan celebrates the diversity of Indian gastronomy. With a focus on ensuring an inclusive dining experience, the restaurant aims to create an environment where all guests feel welcome and catered to.
Tanatan at Ramee Grand Hotel & Spa has transcended boundaries to become Bahrain's premier destination for those seeking an extraordinary Indian dining experience. Through their dedication to exquisite cuisine, elegant ambiance, and attentive service, Tanatan has carved a niche in Bahrain's vibrant culinary landscape.
If you are in pursuit of an unforgettable gastronomic adventure, visit Tanatan to savor the remarkable culinary marvels that have made it a beacon of excellence. Immerse yourself in the colors and flavors of India, and let the culinary team at Tanatan guide you through a journey that will tantalize your taste buds and leave you craving for more.
I am proud to be a part of Tanatan, where we strive to create an extraordinary dining experience that celebrates the diverse flavors of India. With a meticulously curated menu, opulent ambiance, and warm hospitality, we aim to transport our guests to the heart of India with each and every bite. At Tanatan, we are committed to accommodating diverse palates and preferences, ensuring that every guest feels welcomed and catered to. It is our passion for excellence and our dedication to creating unforgettable culinary experiences that sets Tanatan apart." - says Ms. Varsha Bhatia, Operations Manager at Ramee Grand Hotel & Spa.