DJ Missy Takes Bahrain by Storm at Navratri Utsav 2023
Bollywood Sensation DJ Missy and DJ Fred Set to Perform at Gulf Air Club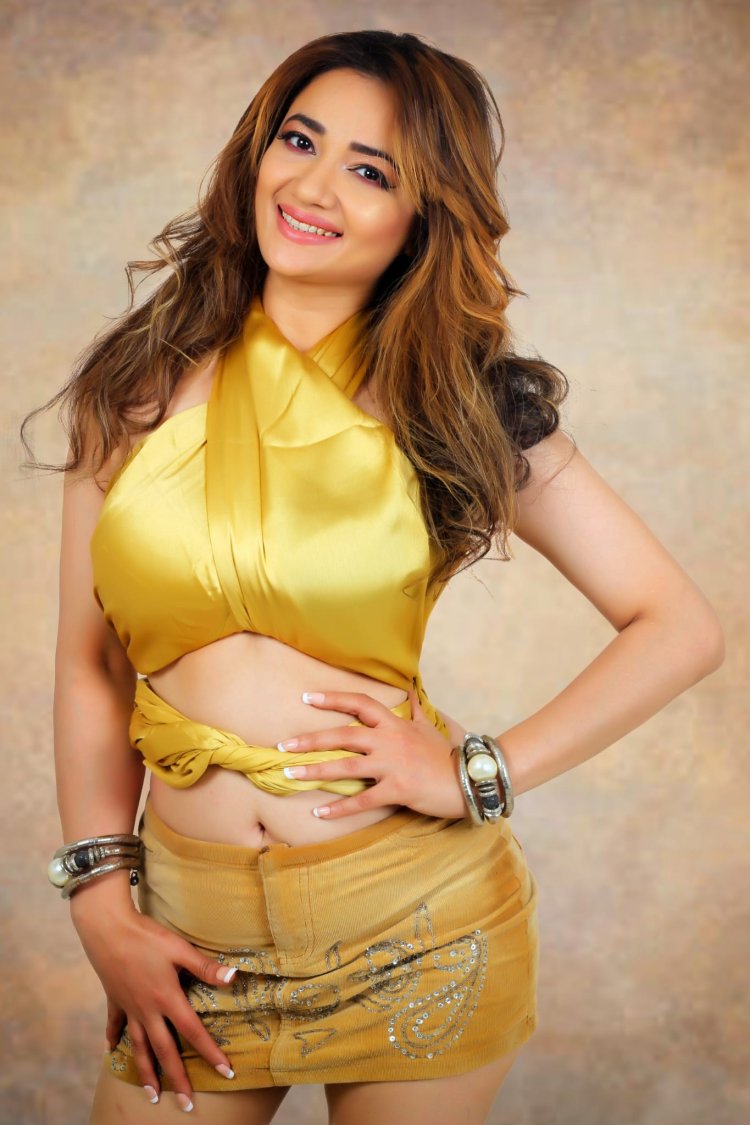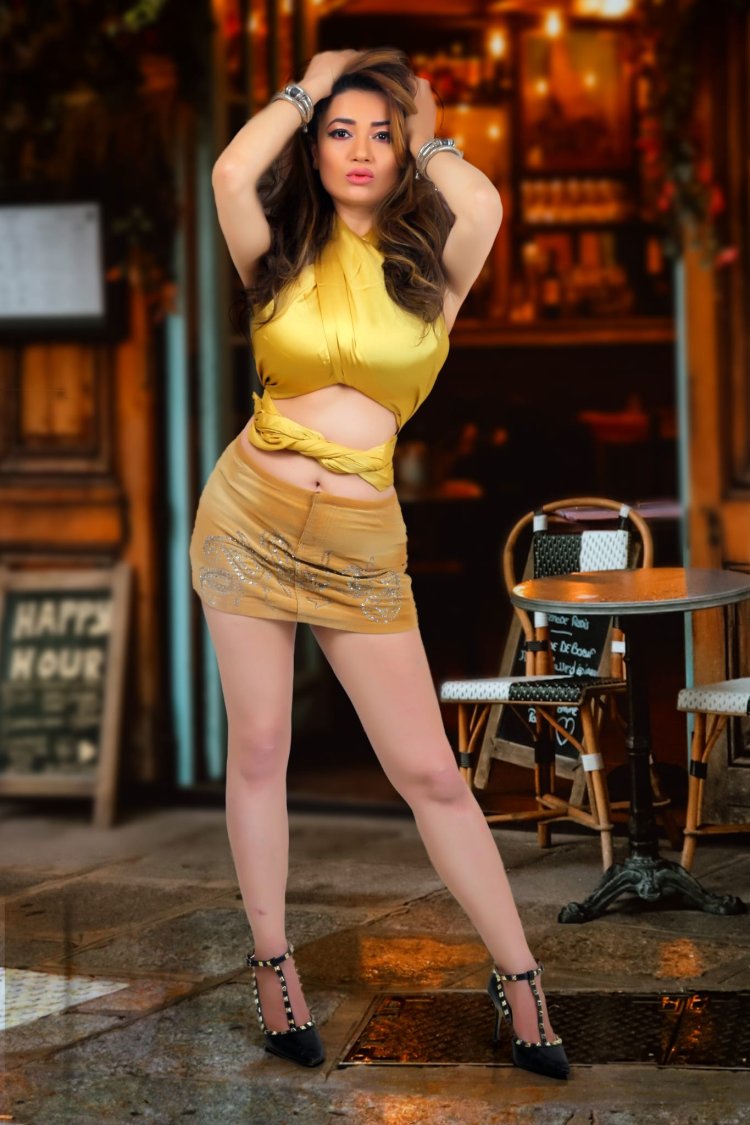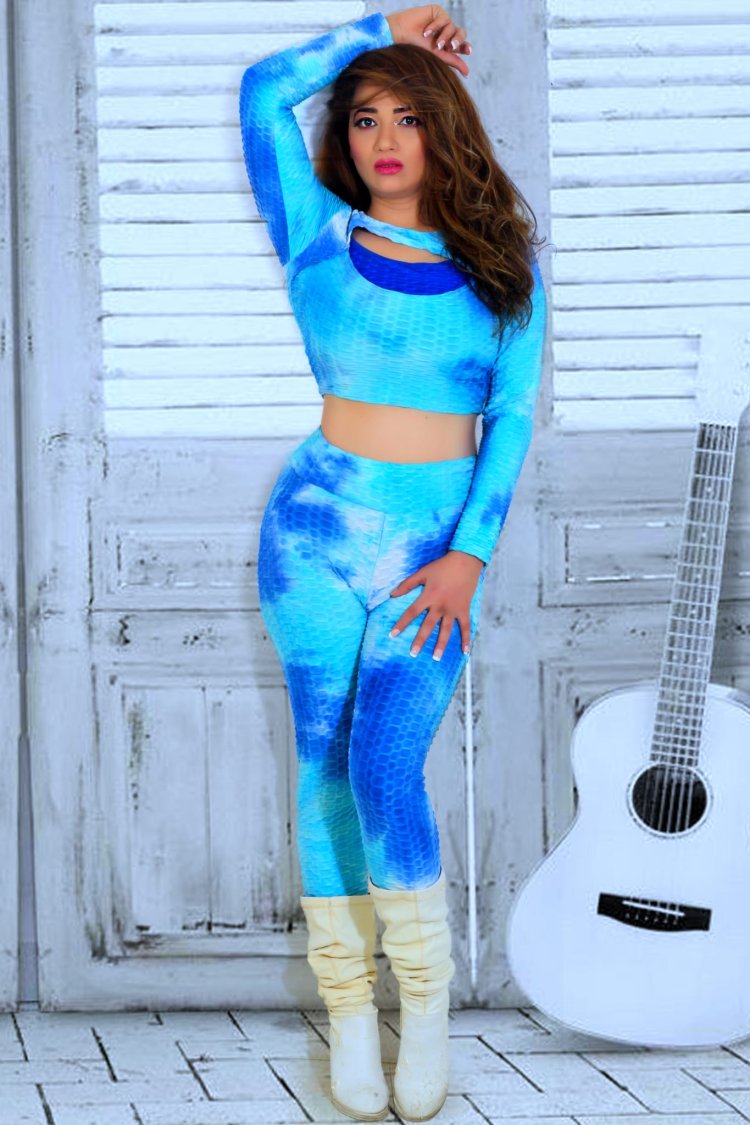 Trip Booker announces that DJ Missy, a renowned Bollywood DJ, will be performing live at the highly anticipated Navratri Utsav 2023 at Gulf Air Club, Salmabad, Bahrain on 20th October, 2023. The event will feature a night of exhilarating music, dance, and celebrations, featuring Dj Missy alongside the talented DJ Fred.
The Navratri Utsav 2023 is a joyous occasion celebrating Indian culture and tradition. The event will include exciting contests with attractive prizes for the best couple, best male, best female, and best kid.
"Navratri Utsav has always been a great success in the past, and we're very excited to have DJ Missy headlining the event this year. Her music adds a unique flavor to the festivities, and we're sure the audience will have an unforgettable experience," said Himanshu Kumar, General Manager of Trip Booker.
This sensational event, organized by Trip Booker and other notable sponsors, aims to bring different cultures together and showcase the beauty and vibrancy of Bahrain.
Trip Booker, a forward-thinking travel company, offers a wide range of travel and tourism services, catering to various customer needs and preferences. With a commitment to delivering exceptional travel experiences, Trip Booker is proud to be associated with quality events like Navratri Utsav 2023.
Gates to the Navratri Utsav 2023 at Gulf Air Club will open at 7:00 PM. To purchase tickets or for more information, please call 66957721 or 36776566. Tickets are also available at Trip Booker Muharraq and Lulu Mall.