Natasha Patel Recognized for Outstanding Achievements in the Hospitality Industry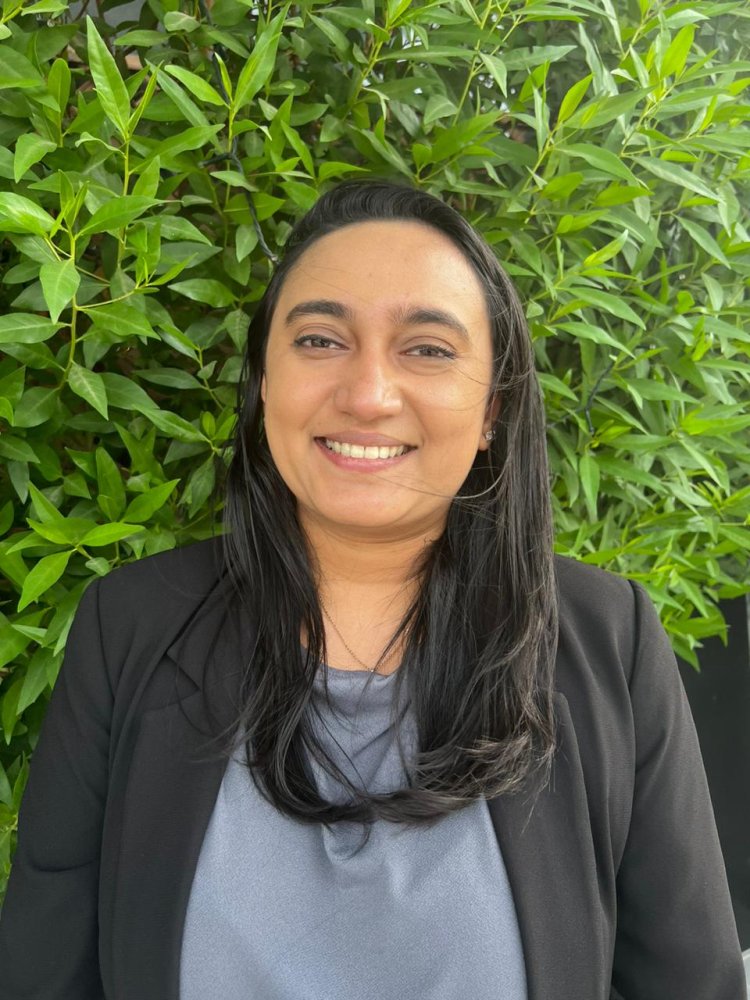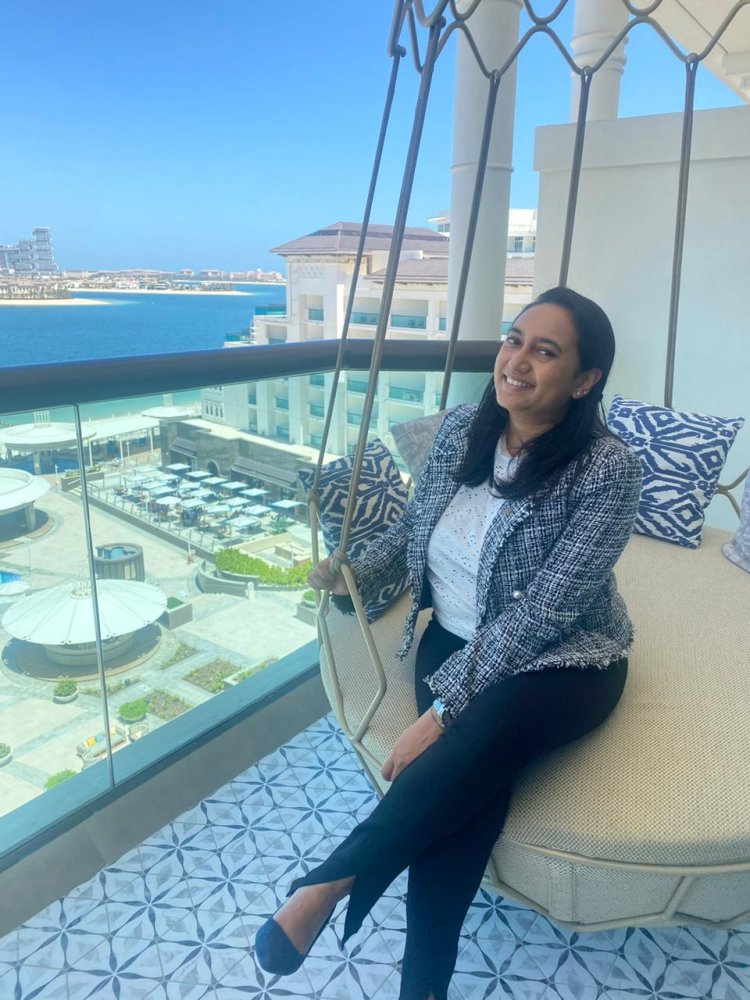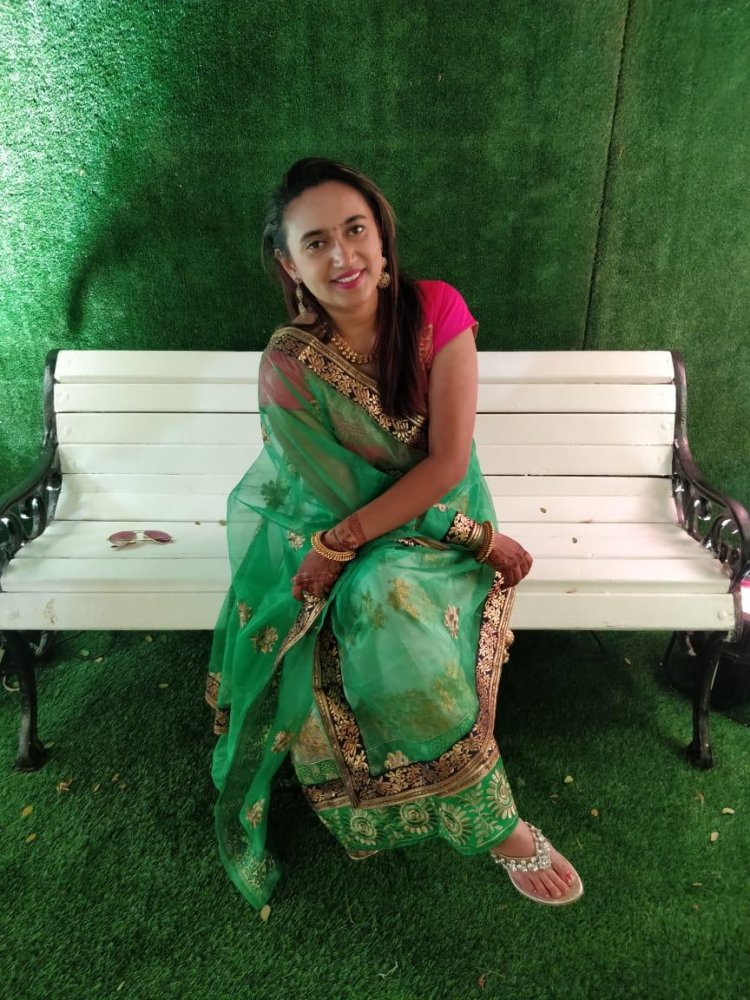 In a remarkable display of talent and dedication, Natasha Patel, a distinguished professional in the field of hospitality, has been acknowledged for her outstanding achievements and contributions to the industry. With a trailblazing career spanning several prestigious establishments, Patel's accomplishments have solidified her reputation as a force to be reckoned with in the world of hospitality.
Among her many accolades, Patel played a pivotal role in the pre-opening and successful launch of TJ's Playground pop-up strategy, a groundbreaking concept that captivated guests and garnered widespread acclaim. Her strategic vision and meticulous planning ensured a memorable and immersive experience for visitors, cementing the hotel's position as a trendsetter in the industry. Moreover, Patel's exceptional foresight and a keen eye for innovation were instrumental in planning the launch of a spa within the hotel, adding another layer of luxury and relaxation for discerning guests. Her meticulous attention to detail and comprehensive marketing strategies ensured a seamless unveiling, creating a buzz and driving footfall to the newly launched facility.
Patel's efforts have not gone unnoticed, as she and her team achieved remarkable success, clinching prestigious awards in multiple categories from renowned organizations such as What's On, Hotelier ME, and BBC Good Food. Furthermore, her exceptional leadership and marketing strategies have resulted in numerous nominations and shortlists for different outlets and the hotel as a whole, solidifying its position as a preferred destination for hospitality experiences.
As part of the pre-opening team for Nonya, Patel showcased her expertise in public relations and marketing strategies, effectively positioning the establishment as a sought-after destination. Her strategic campaigns resonated with the target audience, leading to a successful launch and setting a benchmark for future endeavors.
One of Patel's notable accomplishments includes managing and coordinating top celebrity and media stays at the hotel. Her remarkable ability to build strong relationships with influential personalities and media outlets played a crucial role in attracting high-profile guests, generating positive publicity, and enhancing the hotel's reputation. Additionally, Patel's involvement as part of the core team for the newly launched Qmin Delivery App highlighted her adaptability to emerging technologies and her commitment to embracing innovative solutions. Her contributions to this groundbreaking venture have positioned the hotel as a leader in the digital space, catering to the evolving needs and preferences of guests.
Amidst the challenges posed by the global pandemic, Patel showcased her resilience and creativity by heading the largest virtual event in Mumbai during the lockdown, accommodating an impressive 1250 attendees with 367 deliveries. This feat not only demonstrated her ability to adapt to unprecedented circumstances but also showcased her talent for delivering exceptional experiences to guests, regardless of the limitations imposed by external factors.
Patel's exceptional track record extends beyond her current role. Previously, she achieved the highest sales for the hotel's F&B team for an impressive ten consecutive months, highlighting her ability to drive revenue growth through strategic initiatives and effective management. Furthermore, her noteworthy coordination of meals for prominent figures such as Mr. Ratan Tata, Mr. Noel Tata, and Mr. Puneet Chatwal during their visits to Chambers earned her well-deserved recognition and praise.
From managing outdoor catering for weddings and events to bartending at high-profile functions and events like the movie launch of Blue, Patel's diverse experiences have equipped her with a comprehensive skill set and a wealth of industry knowledge.
Natasha Patel's remarkable journey in the hospitality industry is backed by a solid educational foundation. With a master's degree in International Business and Hotel Resort and Spa Management from the esteemed Swiss Hotel Management School, as well as a bachelor's degree in Hospitality and Event Management from Manchester Metropolitan University, she has honed her expertise and developed a deep understanding of the industry's intricacies.
In conclusion, Natasha Patel's exceptional achievements and unwavering commitment to excellence have rightfully earned her recognition as a trailblazer in the hospitality industry. Her strategic prowess, dedication to innovation, and exceptional leadership have elevated hotel outlets to new heights, leaving an indelible mark on the industry as a whole. With her exemplary track record and boundless potential, Patel is poised to continue reshaping and redefining the hospitality landscape for years to come.