Shamiana at Taj Jumeirah Lakes Towers Introduces a Specially Curated Indian Coastal Menu
Special Night in Shamiana at Taj Jumeirah Lakes Towers Offers a Culinary Journey Through India's Coastal Regions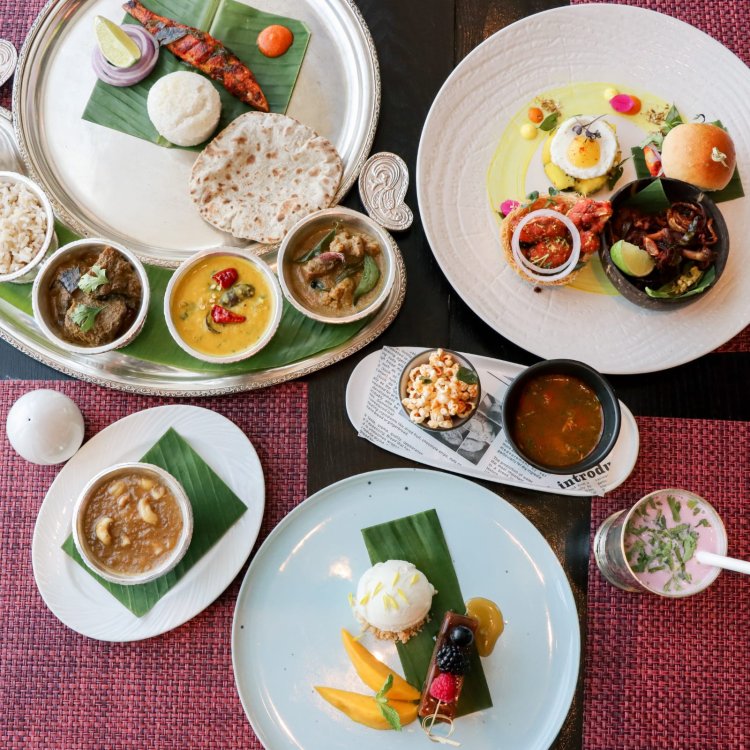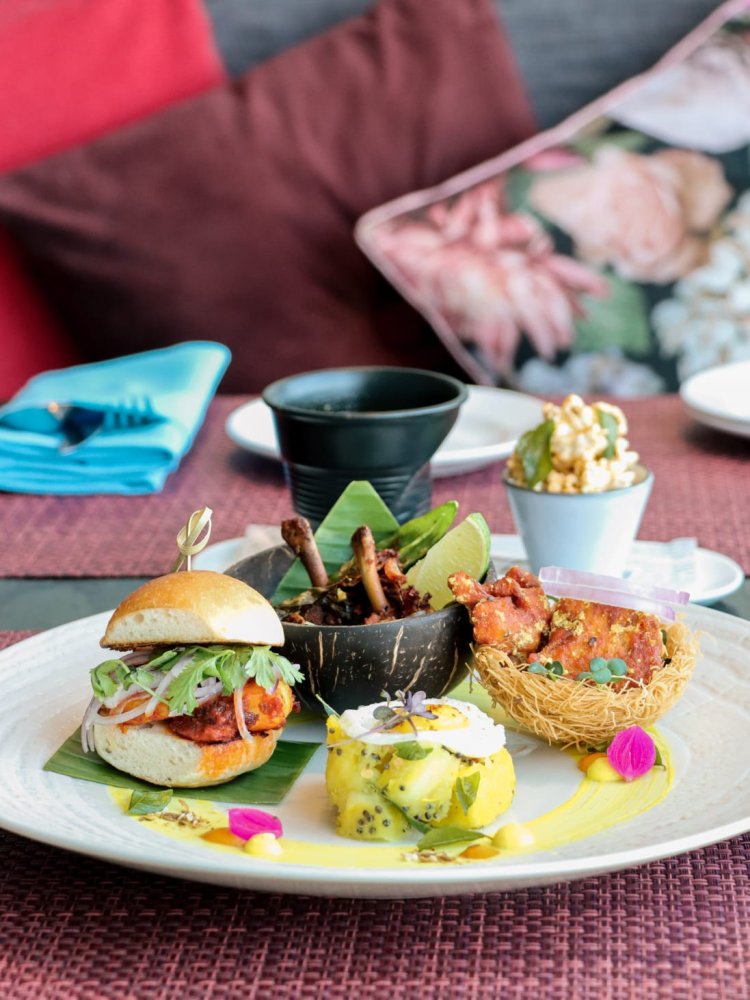 Shamiana, located at Taj Jumeirah Lakes Towers, amplifies its carefully curated new menu of authentic Indian cuisine, with hallmark Taj delicacies. Starting this month, Shamiana will be hosting a special night every Friday and Saturday, showcasing the diverse and delicious cuisine of India's coastal regions.
The menu is thoughtfully designed to offer guests a culinary experience that highlights the distinct flavors and spices of each region. Starting with small plates, guests can enjoy the Fried Cauliflower, served with Karwari spices and spicy chutney, or the Tapioca Bravas, featuring pan-tossed tapioca with herbs and shallot chili aioli. The Prawn Recheado, with its tangy Goan marinade, and the Trivandrum Chicken Fry, featuring fried chicken with southern spices, are also must-try dishes.
The menu features the Kokum Rasam, a spicy soup made from the tropical native fruit. Moving on to the main course, guests can savor the flavors of the Lady Fish in Kane Bezule, the Black Pepper Blue Shell Crab in Nandu Milagu Varuval, or the Mutton Curry from Mangalore coast in Maasa Kajippu. Vegetarian options include the Mamidikaya Pappu, featuring raw mango and lentils, and the Vegetable Xacuti, which offers a spicy tangy gravy with mixed vegetables.
The mains are served with a choice of boiled rice, Sannas - fermented rice pancakes, or Jwarichi Bhakri - sorghum flour flatbread. For dessert, guests can indulge in the traditional Ada Pradhaman, a sweet rice pudding, or Bebinca with Coconut ice-cream.
The Indian Coastal Menu is available for AED 225 per person, inclusive of food and soft beverages. The menu changes monthly to highlight different regions of India. Reservations are highly recommended to ensure a memorable dining experience.
Day: Every Friday and Saturday
Time: 6:30 pm onwards
Price: AED 225 per person
Prior reservations are required.
Call: +971-4-5741-111 | +971 52 680 5419 or
E-mail: [email protected]