NEW Hitting Summer Brunch at Radisson Blu Hotel, Dubai Waterfront
FireLake is well known for its perfect escape in the heart of the vibrant city. It is unique for its iconic sunsets, view of Burj Khalifa, energizing live entertainment and delicious food. FireLake can be enjoyed by a group of friends, a couple, or the whole family.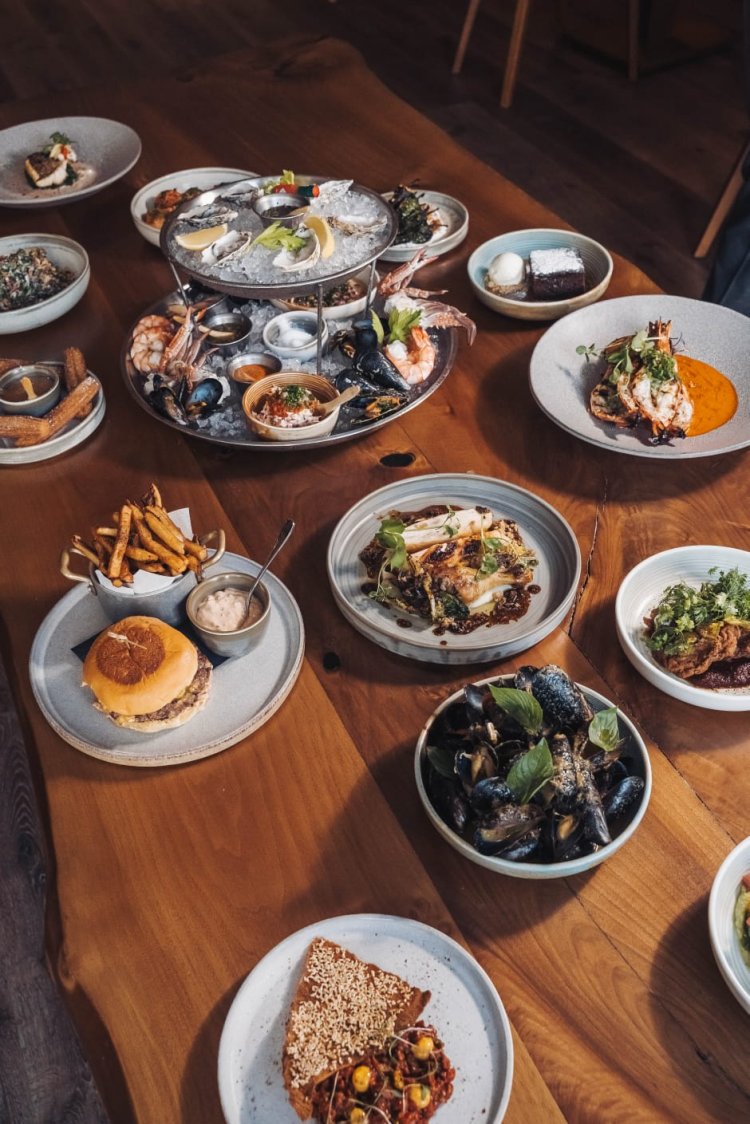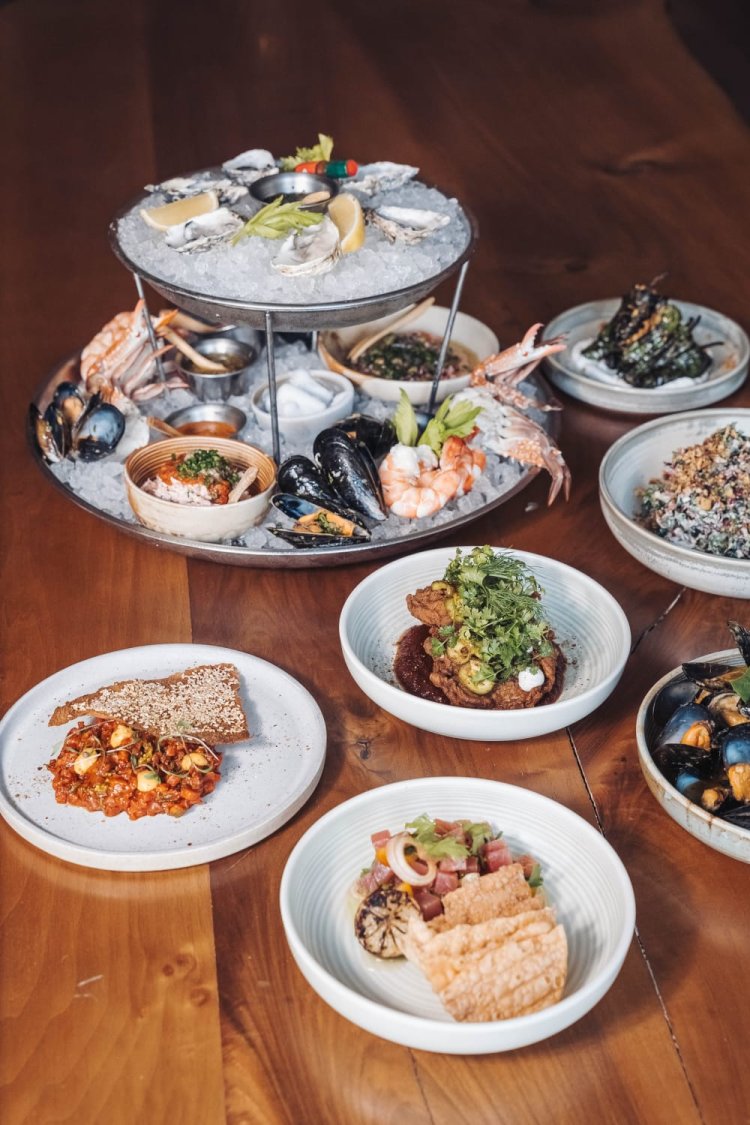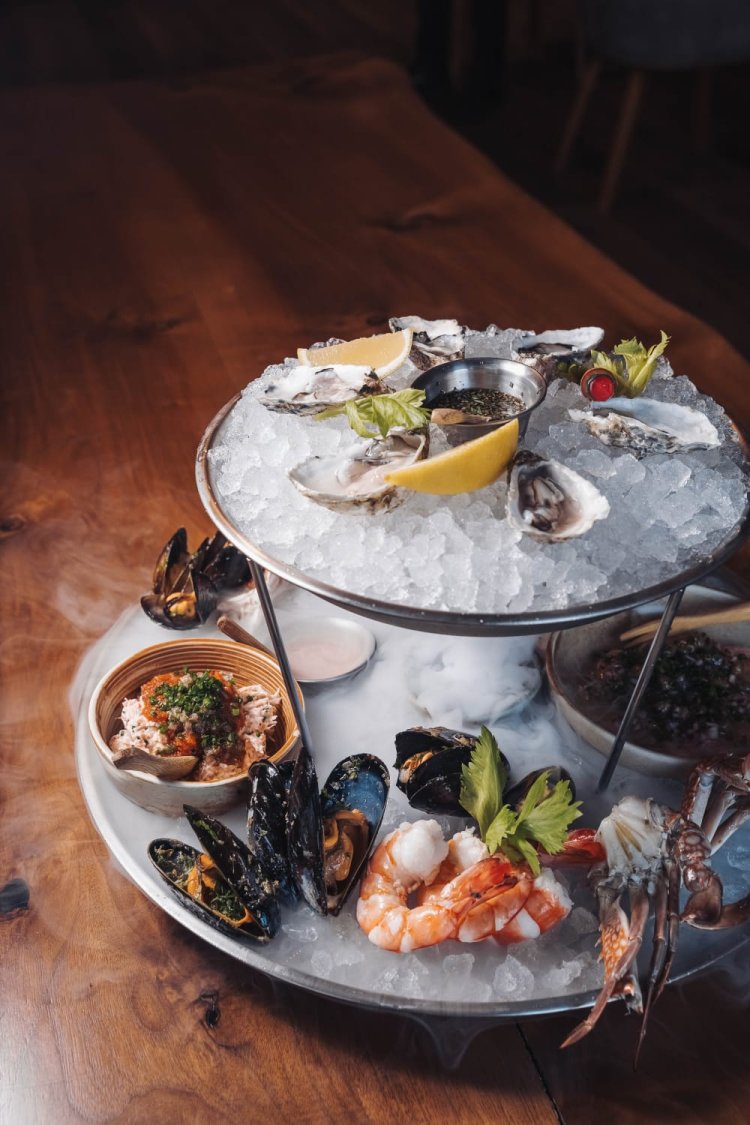 Summer is approaching us faster than ever, and everyone is getting ready for the crazy heat of Dubai. This year, your favourite Summer Brunch is coming back to FireLake! It will be more vibrant, tastier, fresher and will not hit your wallets.
The brunch will take place during its usual timings, every Saturday from 12:30pm to 4pm. Start your experience with a set menu of appetizers and a selection of cold plates, followed by a seafood platter and a selection of hot plates, continue the adventure of flavours by choosing the main course and finish it with the delightful dessert of your choice.
Savor the brunch with energizing live performance, overlooking Dubai city and sipping on unlimited refreshing beverages of your choice. Summer Brunch will have 3 packages to choose from with the price as never before starting only from Dhs250.
Open the door to this season with the unique Summer Brunch experience at FireLake.
Innocent Package Dhs250 (soft drinks), Standard Package Dhs350 (house beverages), Premium Package Dhs495 (sparkling).
After brunch package at AED 150.