Mumbai-Lucknow Starlet, Priyanka Tewari Steps Foot in Bahrain for Upcoming Project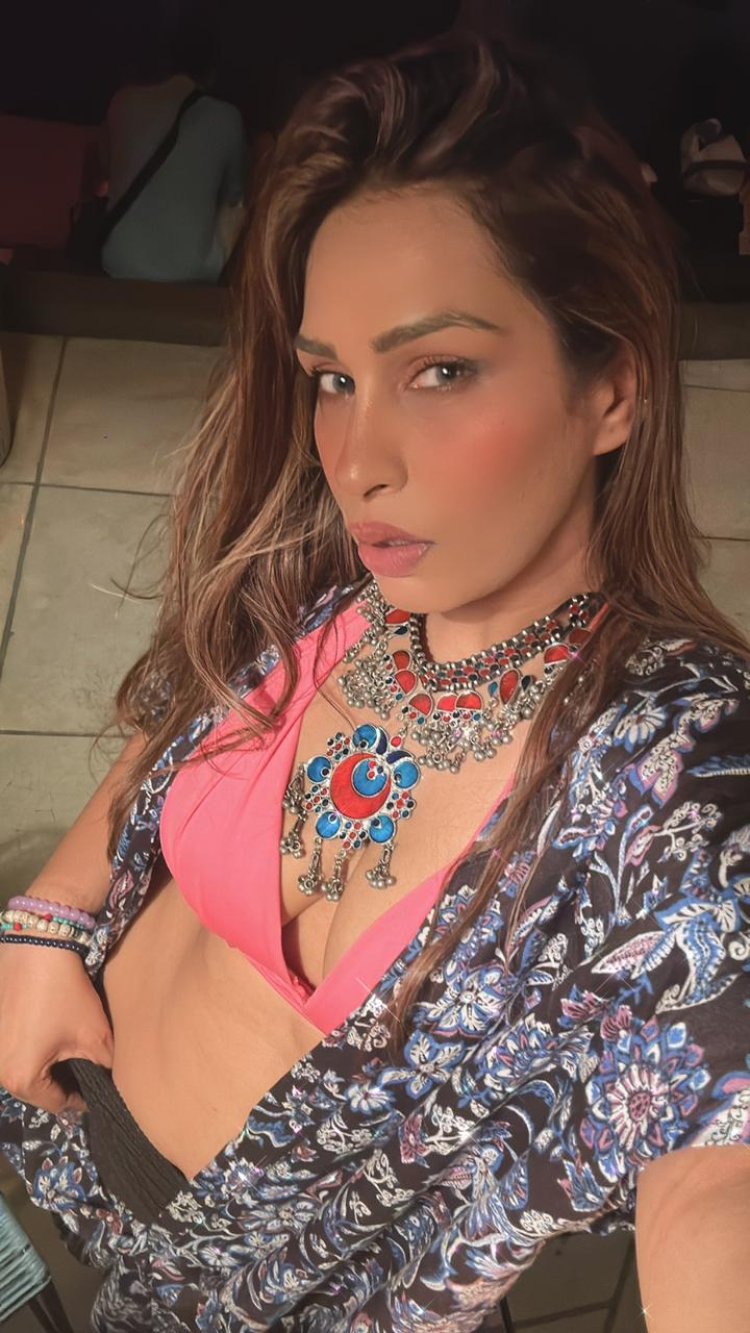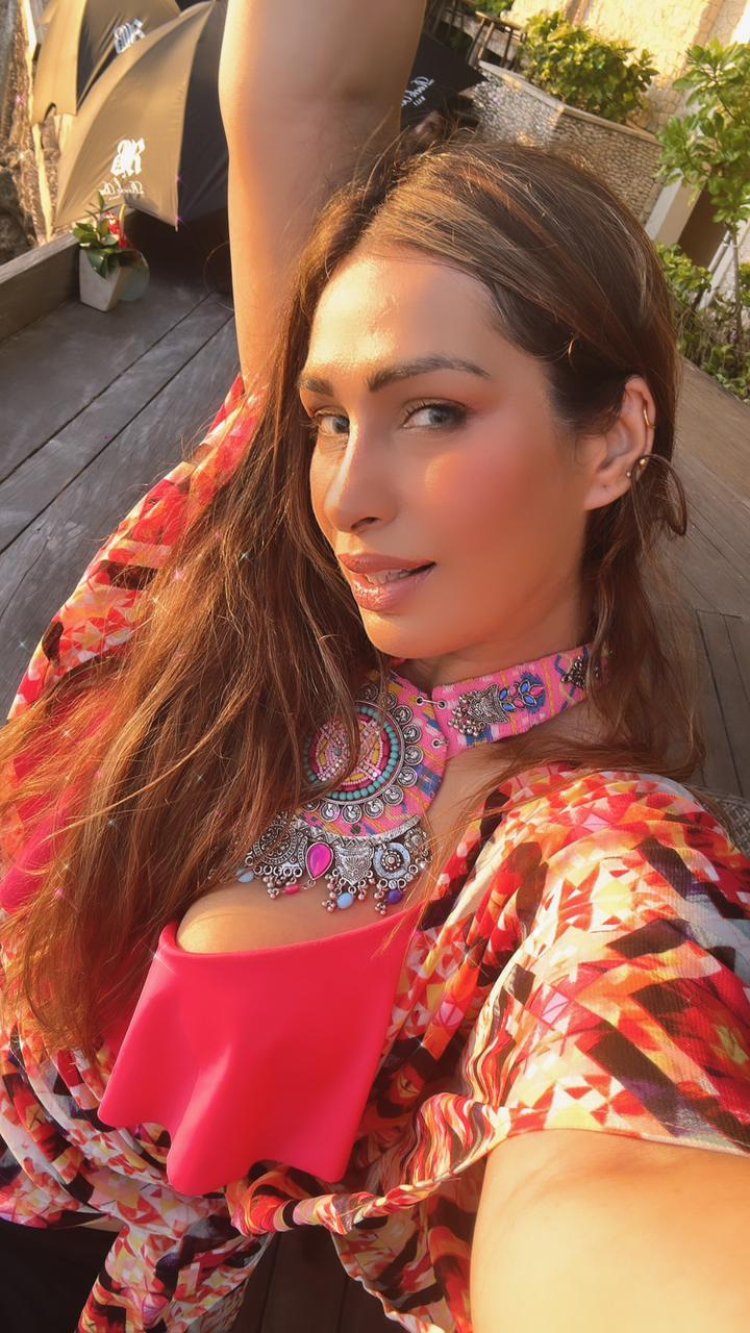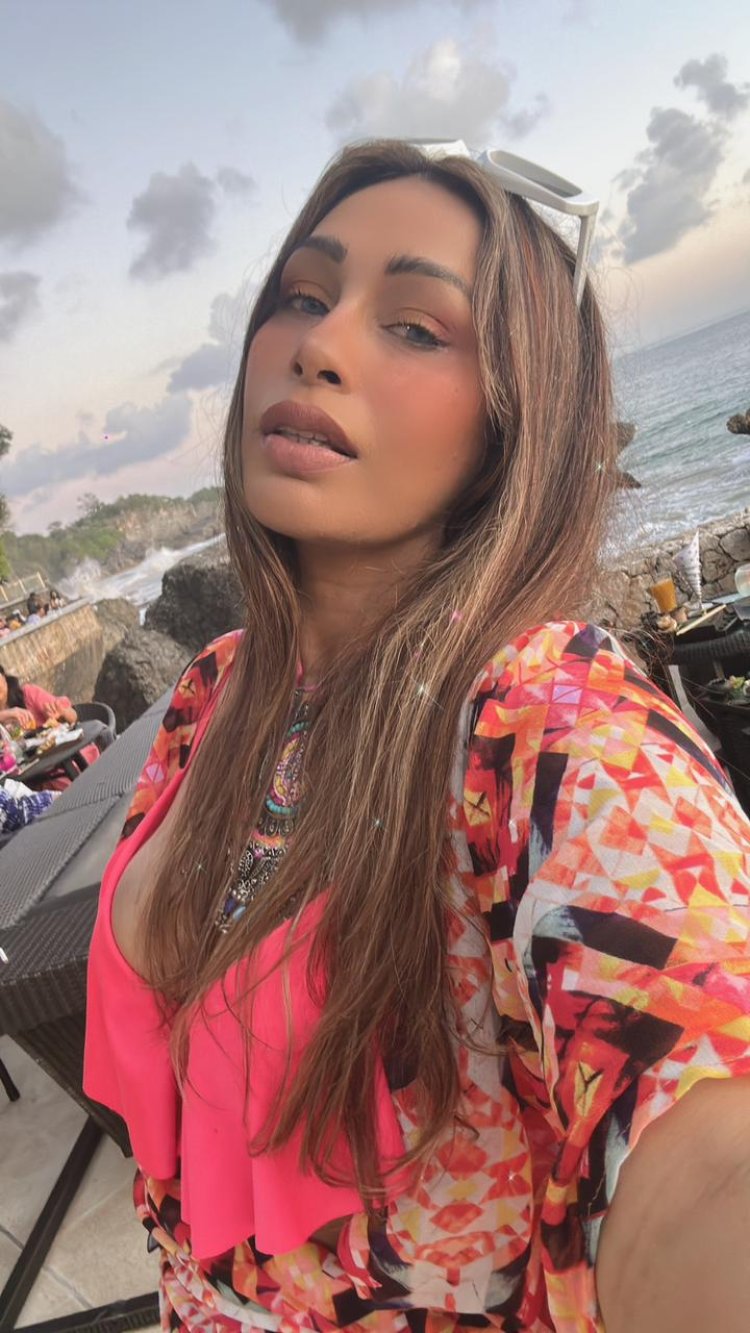 Priyanka Tewari, widely recognized as the Cricket IPL Girl, and celebrated for her seven-year-long vibrant journey in the Mumbai entertainment industry, is now gracing Bahrain with her charismatic presence.
Tewari, originally hailing from Lucknow, has recently arrived in Bahrain to embark upon a new milestone in her flourishing career: an alluring upcoming project. The actress made a memorable appearance at the Ruka Luxury Restaurant & Lounge yesterday, adding a touch of Bollywood glamour to Bahrain's social scene.
She will be attending an exclusive event at Sofitel Brunch today, and later in the evening, Tewari will be illuminating the prominent Juffair nightlife venue, ONE Club.
"Arriving in Bahrain for this special project and the warm welcome I've received, particularly from Ayush Agarwal, has been extraordinary," shares Priyanka. "Bahrain is incredibly beautiful and elegant; truly a 'wow' experience. Let me assure you, I'll keep coming back to this charming country; I'm simply in love with it."
Tewari's enthusiasm and limitless energy remain a crucial driving force in her successful career and have proven to be a significant argument in securing her a place in the industry. Besides her illustrious career, Tewari's current venture in Bahrain stands as a testament to her talent and enduring appeal. Cementing her reputation as a global icon, Tewari is set on leaving an indelible mark on Bahrain's entertainment landscape.
Stay tuned for more information about her upcoming project and her exciting journey in Bahrain, promising a wave of exciting developments and collaborations.
Priyanka Tewari has carved a unique space in the entertainment industry over her seven-year tenure. The IPL Girl, as popularly known, Tewari has entertained audiences with her talents and is promising to extend her influence well beyond Mumbai.