The Yiti sustainable city in Oman has officially launched $1billion first phase
The sustainable city of Yiti, which has been formally launched by the country's Tourism Development Company (Omran Group) and its primary private-sector supporter, Diamond Developers, will grow most of its own veggies, recycle its water and trash, and have autonomous shuttles.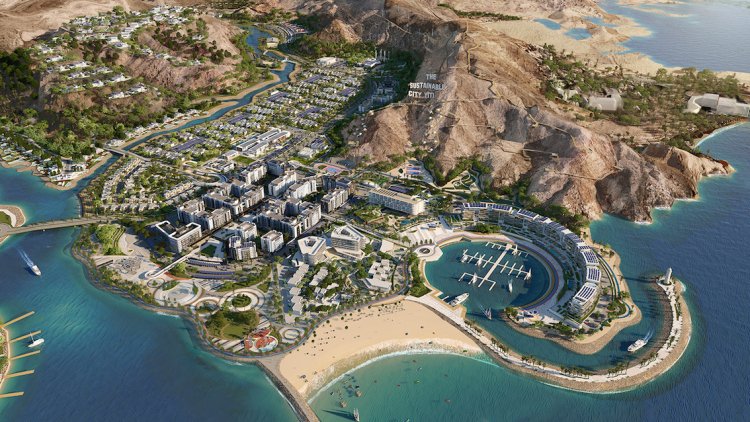 The initiative, which was unveiled in January, aims to bring visitors to Muscat. The first phase of the $1 billion projects will consist of 1,657 energy-efficient residential units, including 300 villas. There will also include businesses, schools, an equestrian center, and a "SEE lab" where the newest green technologies will be displayed. The scheme's last two stages will be disclosed later this year.
"As it is being developed within one of the largest urban developments in the Middle East, it will open avenues for numerous lucrative investment opportunities for both local and international investors in line with the directions of the Oman Investment Authority," said Mohammed Salim Al Busaidi, chairman of Oman Tourism Development Company.
View this post on Instagram
The city will be "a functional paradigm for future cities," according to Faris Saeed, chairman of Diamond Developers, because of its usage of renewable energy, vertical farming, humidity harvesting, and autonomous transportation.
According to an Omran Group news release, the 100-hectare city would be the first in the Gulf to satisfy worldwide best practices in sustainable development. Solar power and biogas will provide all of the energy when it is finished in 2025. Much of its attraction is based on the natural landscape around it, which combines mountains and the sea. This will contribute to Oman's goal of carbon neutrality by 2040.