Winter Wonderland Kuwait's grand opening makes people visit from far away!
People from all over the country came to see the grand opening of the biggest winter themed carnival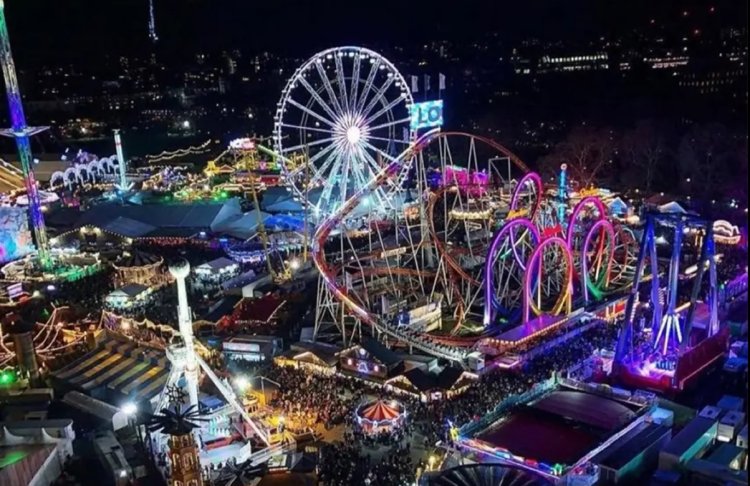 Winter Wonderland Kuwait is a new way of entertainment that started few days ago with full excitement, fun and joy! Al-Sha'ab Leisure Park is hosting Winter Wonderland Kuwait's events with more than 30 rides, games and attractions, live performances, and booths serving various delicious food and drinks. It is basically a festive winter themed carnival for the whole family.
Winter Wonderland claims to entertain all the ages and is also accessible to the disabled. The timings are 5pm till 12 midnight on weekdays (Sunday to Wednesday) and 1pm till 12 midnight on weekends (Thursday to Saturday). Visitors are required to have an entry ticket to enjoy the rides. Though the cost of the ticket is not announced yet. The live shows will require a seperate ticket.
This carnival is going to be the biggest themed entertainment in Kuwait. So, what are you waiting for? Visit Al-Sha'ab leisure park and enjoy the festivity!
View this post on Instagram