Vivz World Fashion Week 2022 bloomed with all its color on 20th November in Dubai
Stunning masterpieces by different designers rocked on stage by models yesterday at the Jumeirah Beach hotel, Dubai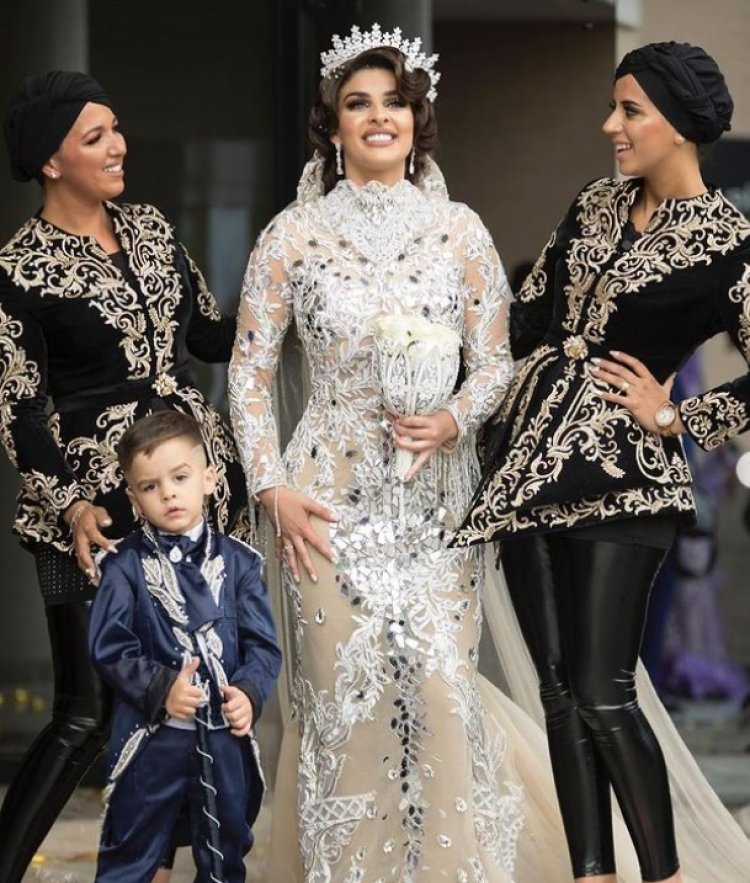 Vivz World Fashion Week (VWFW) is a big platform that allows various designers and brands to showcase their talents and to reach to the audience globally through this platform.
The designs were a fusion of modern, traditional, arabic and contemporary. The stage was glowing with beautiful shades of dark and pastel colors, flowy gowns, traditional jalabiya and modern dresses. Each designer had its own style. Designer Ziana Princesa Amira had traditional type gowns with patterns, motives etc. charisma.trendzme on the other hand, showcased her contemporary style with black and white colors.
Vivz Fashion Week 2022 took place in Jumeirah Beach hotel, Dubai on 20th November, 2022 where a number of different partners were involved in the event. The hair for Ziana Princesa was done by omyaser_salon, makeup by alruba.beauty. Moreover, tricolourae was the associate partner, Star Atlantic served as a travel partner while royalpacificimmigration sponsored the visa, the DJ of the show was dj_spinshark. Photography was done by Danak photography.
A number of different designers showcased their pieces like riya.firodiya, charisma.trendzme, Ziana Princesa Amira and others.
A dress by designer Ziana Princesa Amira showing a beautiful tone of blue.
View this post on Instagram