UAE's Dancing Sensation Nidhi Kumar Inaugurates Her Own Dream Dance Studio
Nidhi Kumar, the biggest YouTube sensation from UAE has finally opened her own dance studio.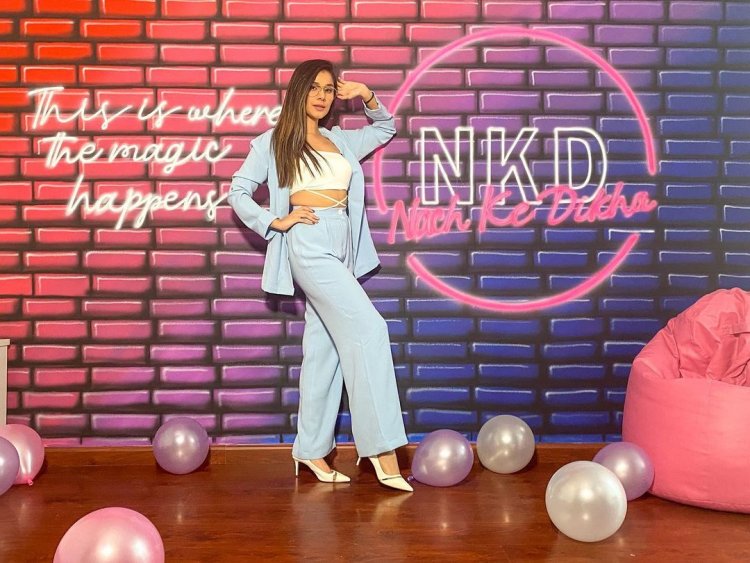 All dance enthusiasts are absolutely familiar with the first dancer YouTuber from the GCC and that is NIDHI KUMAR! With over 500K followers on YouTube and 200K followers on Instagram, she has finally opened her first physical dance space titles NKD Studios.
View this post on Instagram
All her fans that have supported her through and through are hella excited to see her new venture and it was a housefull for the studio's first workshop! Check out their excitement in the amazing pic below!
View this post on Instagram
Next IN-PERSON workshop details:
Date: 17th September
For registrations DM @nkdstudiosofficial or WhatsApp +971 58 599 1012
All UAE residents this is great opportunity to learn from top notch creators! The studio has three trainers: Nidhi Kumar, Umang Shandilya and Harshita Mamtani.