THE LEGEND OF MAULA JUTT : THIS ONE IS PHENOMENAL
The Movie has changed the norms of Lollywood. Exclusive review.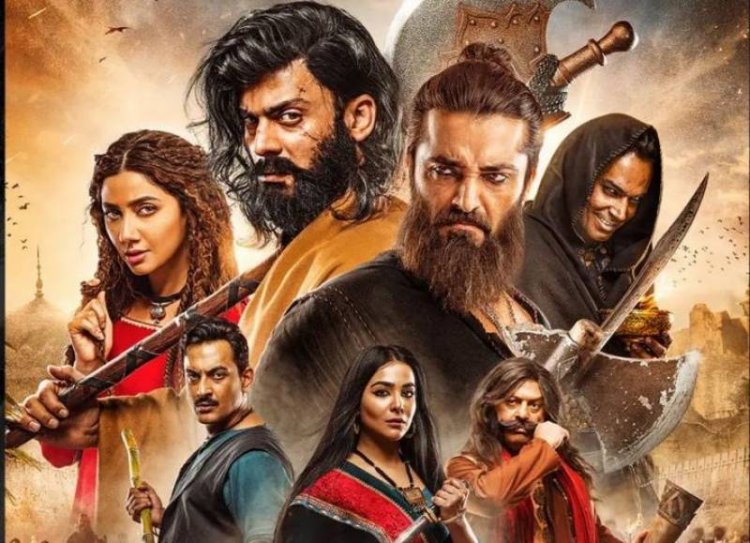 Yes you heard it right , Lollywood is back but in a granduer way. The legend of maula jutt has revolutionized the meaning of cinema in Pakistan.Never we saw such a movie who gives u a dejavu of hollywood and those grand cinema feels of bhansali bollywood movies. The captain of the ship Bilal Lashari though takes time to make a movie but when he fires he leads. His hard work and dedication towards the movie shows in every frame of the movie.
Punjabi spoken by some real good looking modern actors is a formula which has created fire on the cinema waves. Box office is on fire across the world including USA , UK , Middle east , Australia , New zealand and many other countries. The numbers speak of the loyalty to pakistani cinegoer to its mother tongue punjabi.
The cuteness of punjabi lines by our actors make it romanticly insane at times to the fullnes of senses who take with you when you leave the cinema. ' Main teri pakki pakki mashooq han ' , Nawa aya ain sohneya ' , Japhi paa kay ' and many dialogues travel with you after long. Its a deja vu of the original maula jutt but on a much granduer and heavy scale never seen never felt ever and full marks to the poroducers for leaving no stone unturned to make it all big bigger and best.
Agreed its all about revenge and murders , but than we all are fan of such a cinema from hollywood and bollywood.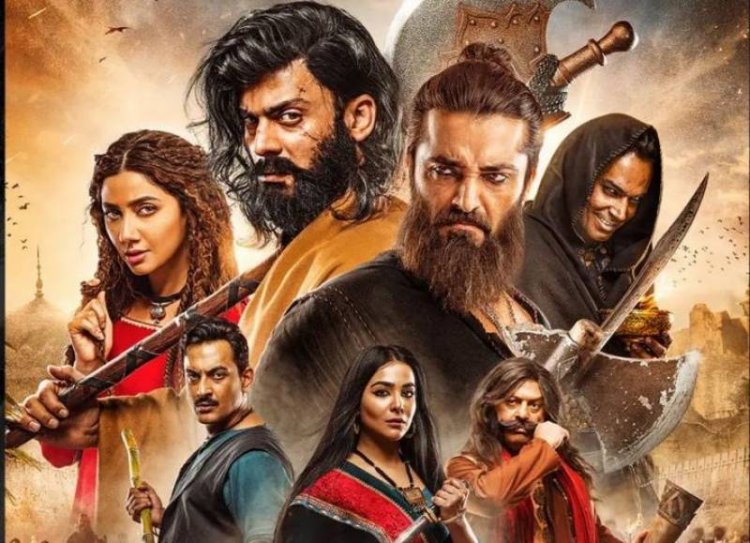 Regards the act every actor excels. Fawad khan is the life line of the movie. Mahira khan is cute. Surprise packages are Hamza Ali Abbasi and Humaima malick who act different and confident. All supporting cast adds to the charisma.
One thing is missed on screen was a typical lollywood music which has been integral part since all times in a hardcore lollywood movie.
One liners are the soul of the movie and audience reacts to them like anything.
Ammara Hikmat and Bilal Lashari have taken the lollywood cinema to next level and than can be very dangerous to the upcoming lollywood movies , because now the lollywood audience will be thinking huge and big like never before.
Maula Noon maula na mare te maula nahi marda !!
4.5 starts from my side , take a joy ride and enjoy in cinemas.