Enjoy the upcoming hand-made goods family festival at Thai Mart Diyar-ul-Muharraq
Thai Mart has announced an amazing hand made goods festival on June 10, Diyar Muharraq, near Dragon city, Kingdom of Bahrain.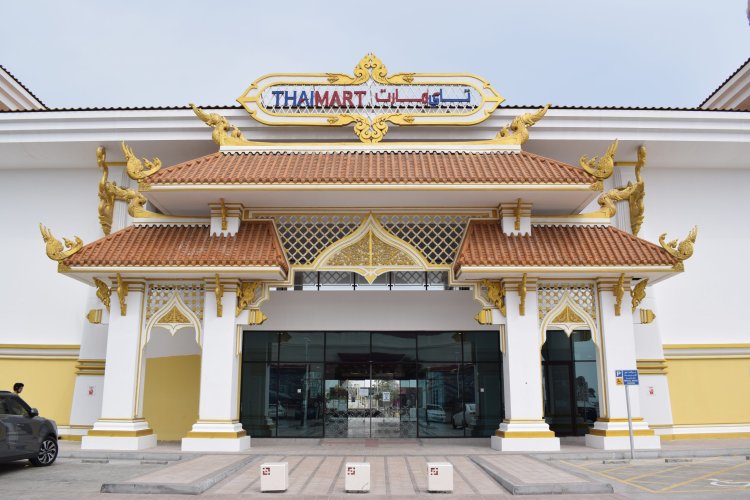 Under the patronage of the Governor of Muharraq, Mr. Salman Bin Essa Bin Hindi, Thai Mart has organized a fun socializing activity naming it Family Festival "Handmade goods".
View this post on Instagram
In collaboration with the Bahrain Voluntary Work society, the event is to take place on June 10, 2022. Mark your calendars be present at 5:00 - 10:00 pm at Thaimart, Diyar ul Muharraq, just near Dragon city, Kingdom of Bahrain.