Sheikh Hamdan shares his twins posing with huge balloons at their father's 40th birthday.
Crown prince's twins Sheikha and Rashid wished their father Sheikh Hamdan in an adorable way while holding huge birthday balloons.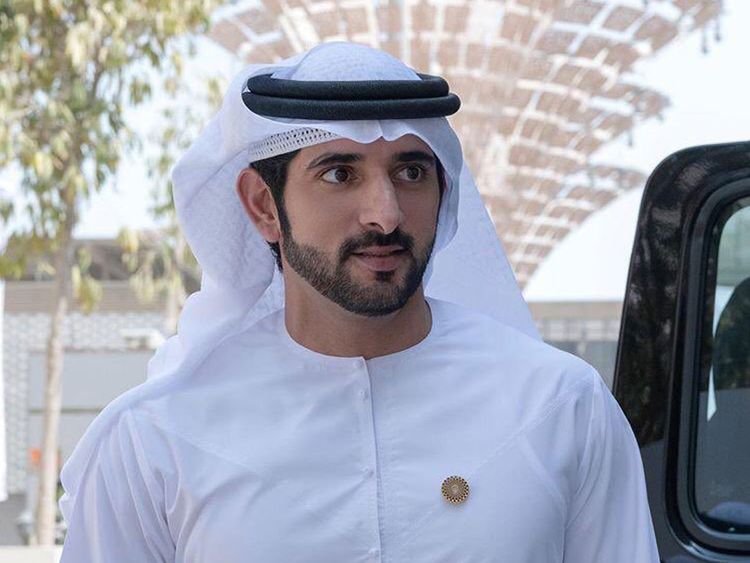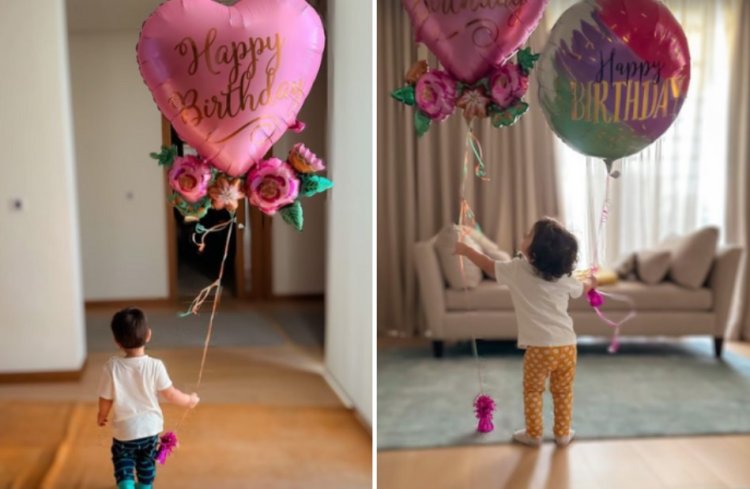 Dubai's crown prince, Sheikh Hamdan turned 40 on 14th November, 2022. Birthday wishes from all his family members, cousins, friends and followers came flowing on instagram and other platforms sharing old memories and childhood pictures. This shows his love and bond with his family and friends.
Sheikh Hamdan, also known as Fazza welcomed his twins Sheikha and Rashid in May 2021 and posted a picture holding the twins in each hand showing his utter joy and captioned it as: "To God…Praise be to God and blessings,".
Today, they are one a half years old and wished their father in a cute way by holding huge Helium filled birthday balloons. Sheikh Hamdan shared a story on instagram showing his kids with those ballons. Fans and followers witnessed the most cutest way of wishing birthday.
This gives us father-chidren goals!