Bollywood actor Shah Rukh Khan has the best day of his life in Dubai following his daughter's advice in a recent video
In a new commercial short film, Shah Rukh Khan portrays a tourist in Dubai, promoting the emirate as a must-see attraction.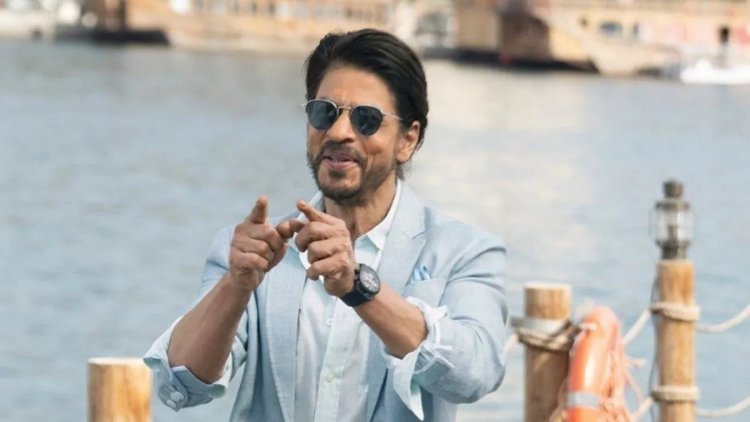 Khan is filming in Dubai when he is interrupted by a call from his adoring daughter Suhana, who encourages him to have some fun in the emirate. She encourages him to take a break from his job and go out and see what the glamorous city prevails.
Khan is shown visiting a beach overlooking the Burj Al Arab, the Bastakiya neighborhood, Al Seef, Downtown Dubai, and several of the city's prominent retail shops in the film. The video also includes glimpses of Ain Dubai and the city's renowned skyline, as well as Khan doing characteristic Bollywood dancing steps.
View this post on Instagram
Khan finishes the video by taking another call from his daughter, telling her that he had the "best day of his life" in Dubai. This video, directed by Khan, is intended to deepen and highlight the cultural ties that exist between Dubai and India.
"Every experience becomes a special memory in Dubai. Explore the city with me!", says Khan captioning the video.