Bahrain all set to outburst with laughter as Russell Peters is making his way in March
Russell Peters, the global comedy superstar, will perform at Al Dana Amphitheatre on March 6, 2022!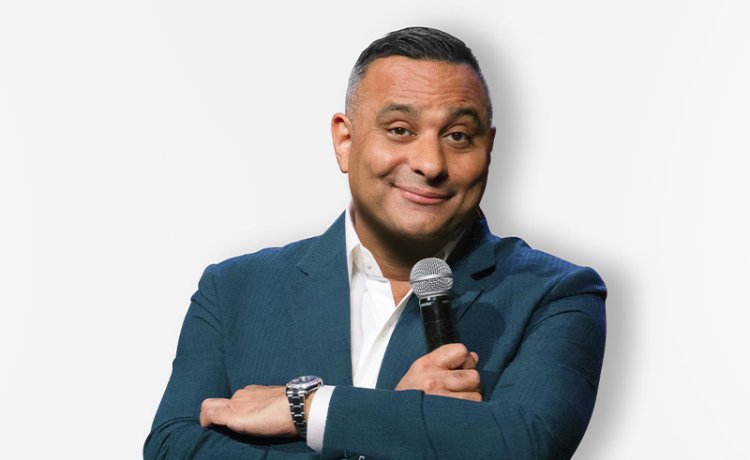 Russell Peters, one of Rolling Stone's top 50 finest comedians, will appear live on the stage with his 'Act Your Age World Tour,' and his comedic perspective on contemporary society, ageing, and the status of the world, for the first time at Al Dana Amphitheatre.
"I was meant to start this tour in 2020," Peters explains, "but something occurred... I'm not sure whether you guys heard, but..." Since it launched in November 2021, the performance has brought joy to the faces of almost 50,000 people.
Al Dana Amphitheatre, located in Sakhir, is poised to become a regional industry leader by creating internationally recognized events.
View this post on Instagram
Tickets start at BD20 and will be available for purchase on the Al Dana Amphitheatre's official website starting at noon on February 24th. bh Follow Al Dana Amphitheatre on Instagram (@ aldana amp), Twitter (@aldana amp), Facebook (@aldanaamphitheatre), TikTok (@aldana amp), and Snapchat (@aldana amp) to remain upto date on all announcements and updates.