Kuwait's Young Champion Fatemah Alzelzela is breaking obstacles to promote recycling
Fatemah Alzelzela is one of seven young innovators named Young Champions of the Earth by the United Nations Environment Programme for 2020.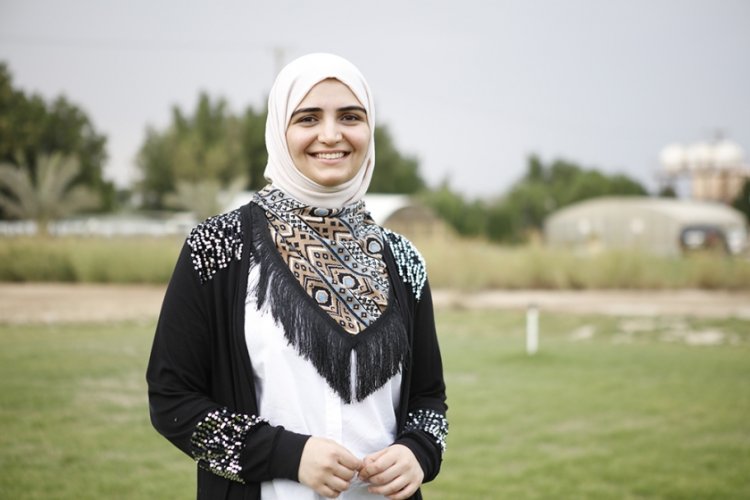 In order to start her recycling firm, Eco Star, Fatemah Alzelzela claims she had to overcome stereotypes around the waste collection, skepticism from the business community, and prejudice regarding her age and gender. Her committed character has spent time and effort in Kuwait and abroad raising awareness about the need for environmental awareness and engagement.
View this post on Instagram
Eco Star, a non-profit organization that recycles waste from homes, restaurants, and schools around Kuwait, has recycled over 3.5 tonnes of plastic, 10 tonnes of paper, and 120 tonnes of metal since its inception in early 2019.
She started her business with her own money and grew her customer base by educating others about recycling on her social media channels, which currently have over 20,000 followers.
According to a UNEP research titled Becoming #GenerationRestoration, one-third of the world's cropland has been degraded, 87 percent of inland wetlands have vanished, and environmental degradation is hurting the well-being of 40% of the world's population. Alzelzela's native nation of Kuwait produces 1.5 kg of waste per person every day, which is double the world average, and 90% of it ends up in landfills.
View this post on Instagram
Kuwait has yet to adopt sustainable waste management, which Alzelzela hopes to alter.