A unique Adidas collaboration with a Pakistani cuisine restaurant Ravi in Dubai.
Adidas has announced the launch of a  surprising collaboration with limited-edition sneaker devoted to a Pakistani restaurant 'Ravi' in an effort to honor community-focused eateries around the world.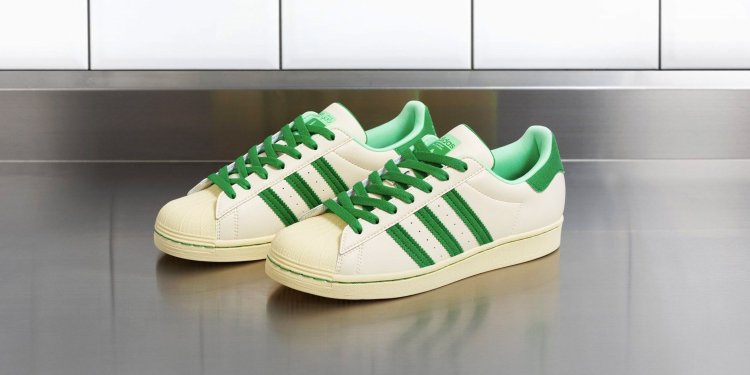 This unique partnership in Dubai spotlights one of the emirate's most nostalgic eateries, Ravi restaurant, which has long been a favorite eating destination for both expat and Emirati foodies since it first opened its doors in 1978.
View this post on Instagram
"My family has worked so hard to get Ravi to where it is now; it has evolved into more than just a restaurant with employees and customers; it has evolved into a home for many." In a statement made by Ravi, creator Chaudary Abdul Hameed said, "To claim Ravi had a humble beginning and is now representing Dubai as a significant city with adidas is a milestone to celebrate."
The release, which will be available at select locations in Dubai and online starting June 23, is part of a series of sneakers honoring legendary eateries in 11 cities across the world.