Bahrain has announced the National day fireworks 2022 venues all over Bahrain
A number of different locations have been selected for fireworks in Bahrain .Bahrain has announced the timings and venues of these fireworks.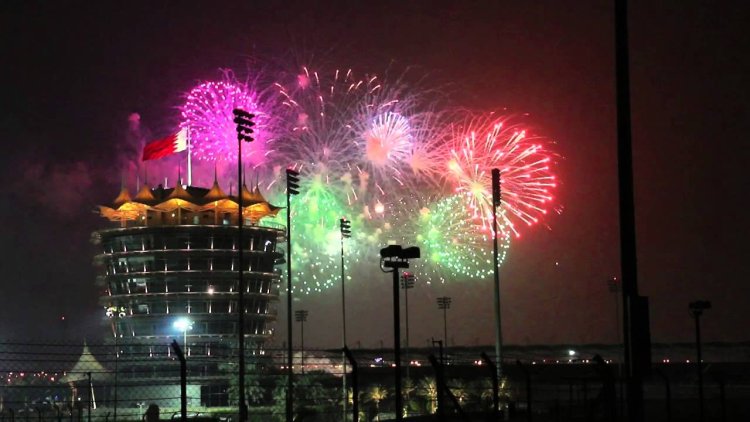 National day Bahrain 2022 is on 16th December which is just a week ahead from now. Bahrain celebrates National Day with its full colors, lighting, fireworks, flags and much more. People decorate their cars and wear red and white clothes that mimics the Bahraini flag.
Like every year, fireworks are a great activity that people from all over Bahrain come to see the blast at different venues. Bahrain has announced the venues and timings for this year's National Day. Here is a list of places with their times:
Bahrain International Circuit: 16th December at 7pm.
Bahrain Bay: 31st December at 10pm
Sheikh Khalifa AlKabeer Hwy: 8th -31st December at 6pm
16th December Avenue: 10th -31st December at 7pm
Adliya Block 338:10th -31st December at 7pm
Prince Khalifa Bin Salman Hwy: 10th -31st December at 7pm
King faisal Hwy:10th -31st December at 7pm
King Fahad Causeway: 10th-31st December at 7pm
Saar Avenue 13: 10th-31st December at 7pm
Enjoy your National Day break by visiting these places and have fun with your loved ones. The schedule may help in planning ahead of time and visiting each place accordingly.
Don't miss the Bahrain International Circuit fireworks beacuse that is definately going to be a blastful night. The entry is free so get your friends and family and visit all these places.