Sweet mothers deserve themed Mother's Day cakes by Le Chocolat
We are blessed to have our mums by our side. Show them your affection and order themed Le Chocolat cakes for your sweet mums on this Mother's Day!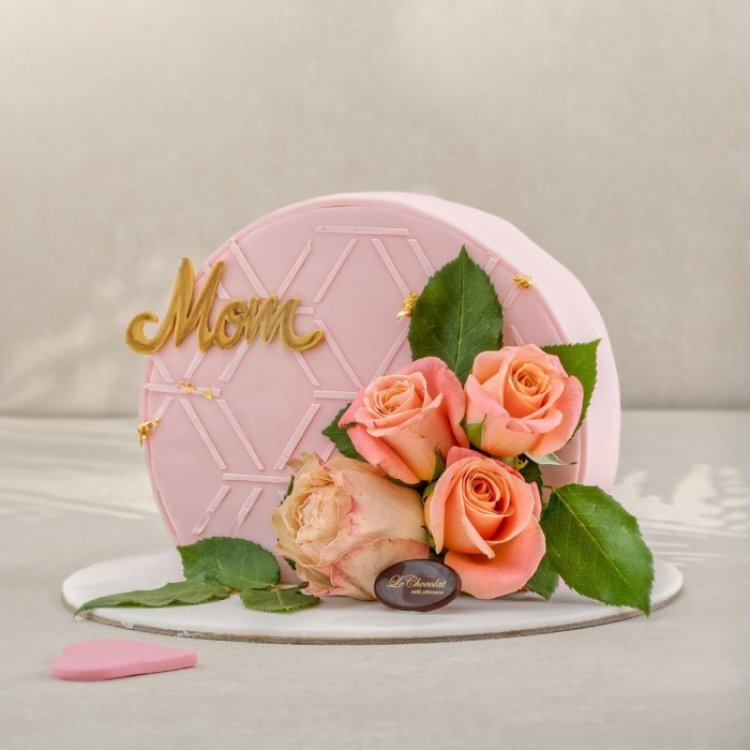 Mother's Day is a fascinating time of year when you get to honor your first best friend and the person you constantly seek guidance from. What better way to celebrate Mother's Day than a cake?
This is high time to express your love for your mothers as Le Chocolat brings sweetness all our way. Le Chocolat has never failed in presenting us themed cakes for all our precious days.
View this post on Instagram
If you want to show your mother, grandma, or any other mother figure in your life how wonderful they are, present them one of the beautiful Le Chocolat-themed cakes.