Maki Bahrain 'Wabi-Sabi 'Transformation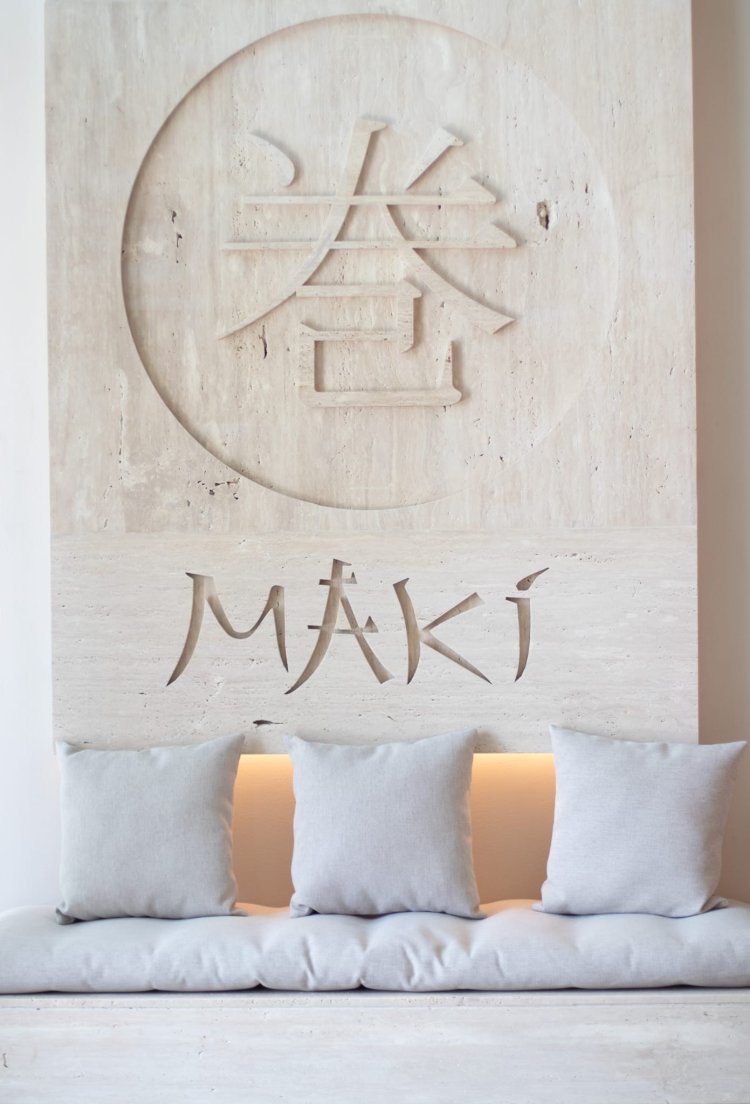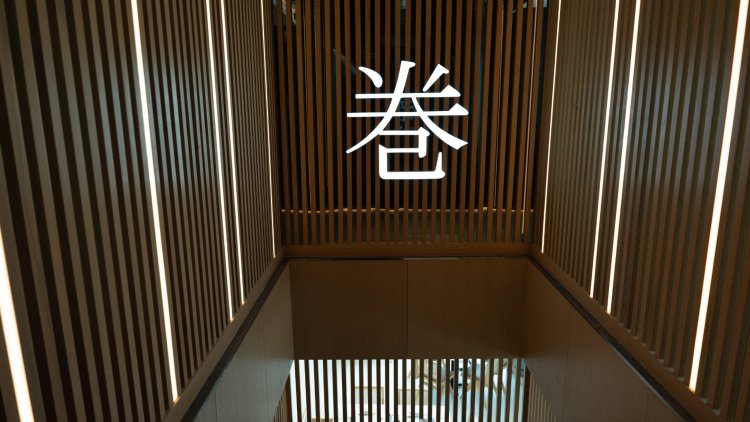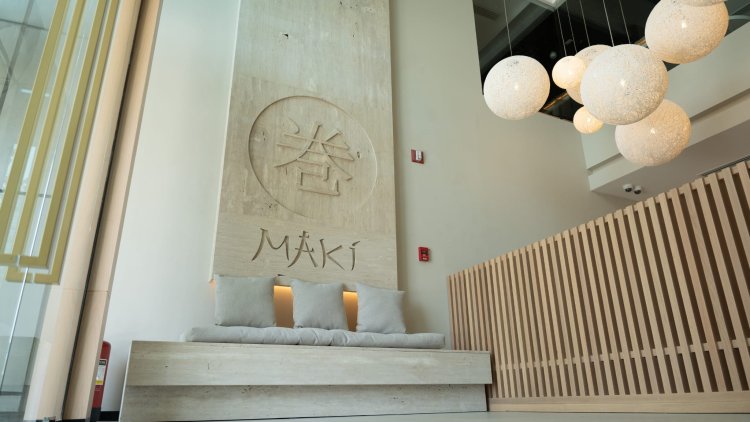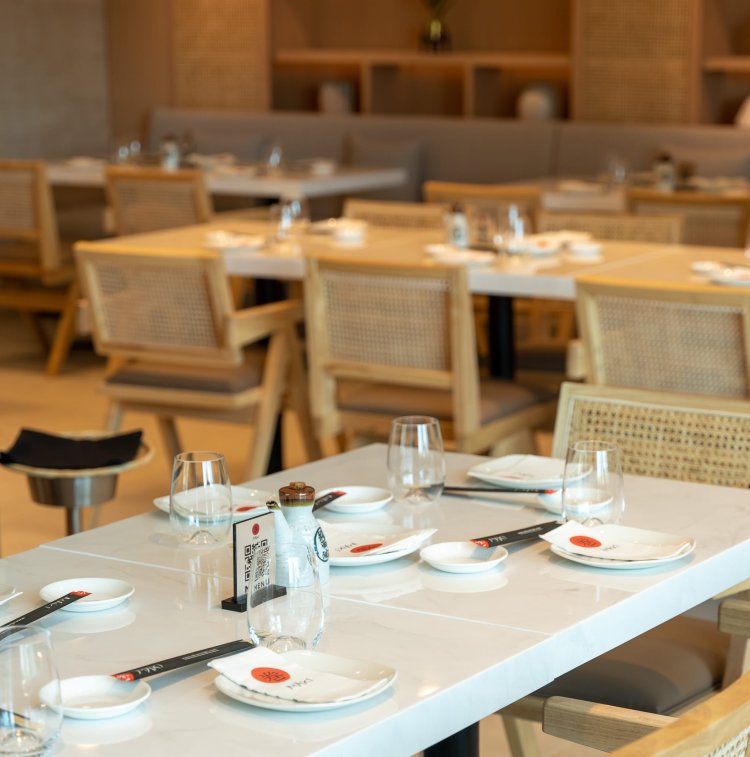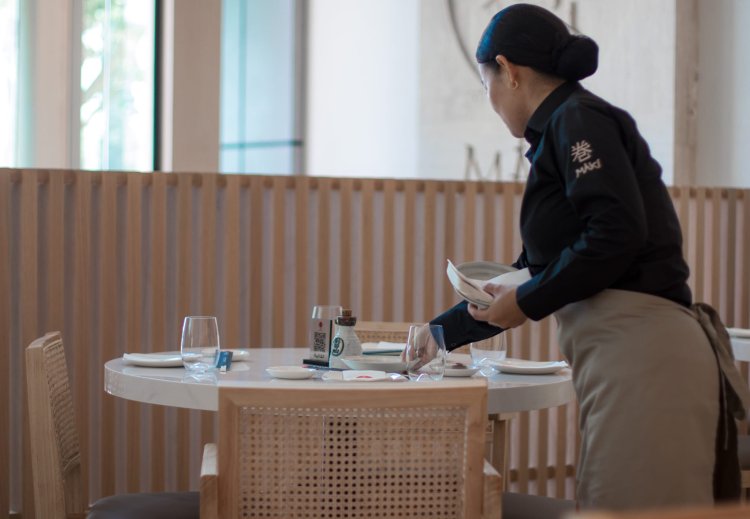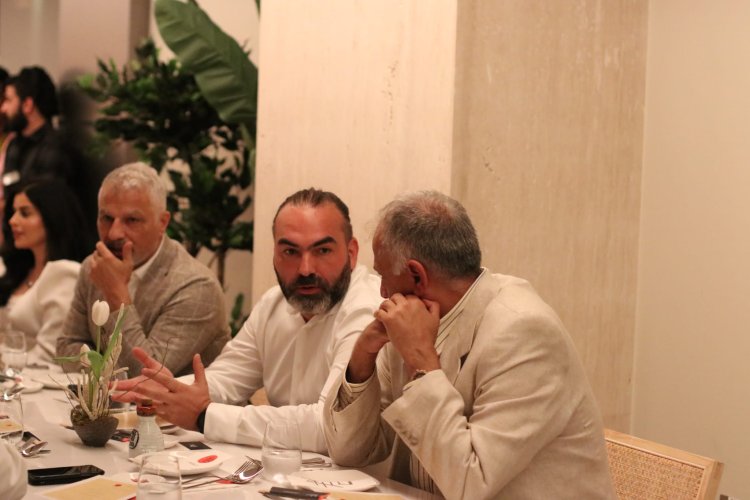 Upon reflecting on the triumphs and challenges experienced in the last two decades, Maki's perseverance has proved that they are a pillar and leader in the field of innovative Japanese cuisine, and their journey towards excellence continues with Maki's latest innovations. Beyond the food, Maki has drawn inspiration from Japanese history and tradition to introduce guests to an unprecedented level of ambiance!
For the first time in Bahrain, Maki is aiming to introduce the ancient, historical Japanese concept and philosophy known as Wabi-Sabi. This concept highlights simplicity and beauty through imperfection. The Wabi-Sabi ambiance is designed to take you back to where it all started; nature. Maki ' Wabi-Sabi look acknowledges and appreciates the impermanent, incomplete and imperfect properties of nature and all things in life.
The new look features earth tones that are pleasing and comforting to the eye, and evokes a cozy and comforting vibe. This atmosphere is evident as soon as you are greeted at the entrance, where the Maki logo is subtly engraved in a stone façade.
Wabi-Sabi invokes an earthy, authentic and organic feel, which reflects Maki's philosophy of using the finest ingredients to produce flavors that are balanced and harmonious. Integrating the ambiance inspired by Wabi-Sabi with Maki's cuisine enables you to enter a zen-like spiritual state, while satisfying your sight and palate with astonishing dishes.
An unparelled dining experience await you at Maki Bahrain, featuring new outdoors area, and of course, your favorite Maki dishes.
Maki bahrain is open daily from
12PM until 11:00PM ( Sat to Tue )
12 pm untill 12 am ( Wed to Fri ) downstairs
f12 pm till 1 am ( Sat to Tue )
12 am to 2 am ( Wed to Fri ) lounge .
You can reserve a table by visiting Maki's website: www.olivermaki.com or by calling 17522733.
Get ready to live a brand new-ancient experience you've never had before!