Non profit organization Kaaf takes initiative of donating toys at Avenues Bahrain
With your donation, smiles can come to the faces of children! Donate at Avenues Bahrain so kids can enjoy the toys they deserve. 25th March - 2nd April near Gate – 1 opposite Shake Shack.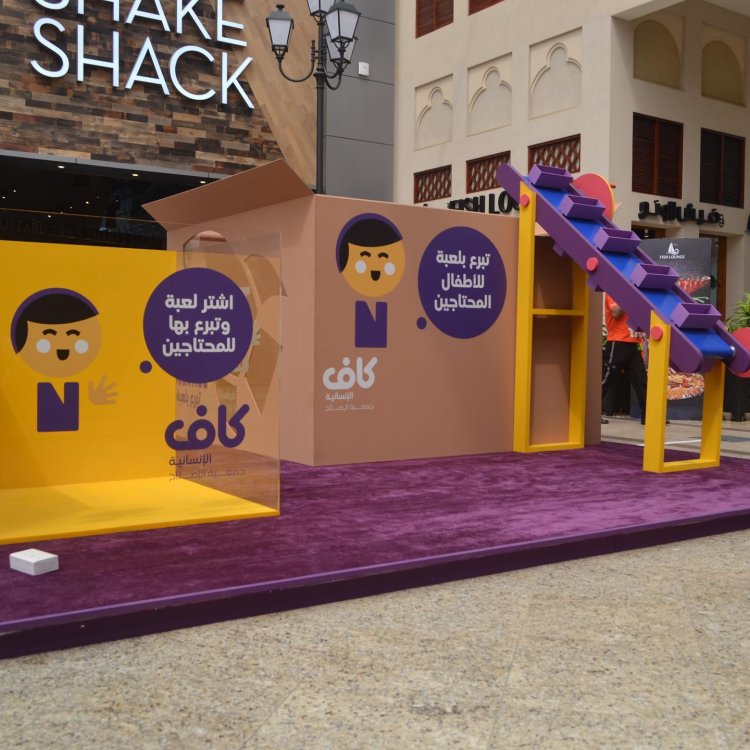 Every kid deserves happiness. Just like your own kids, think of those who cannot afford toys. Let's join together and donate a game to the Kaf Charity Committee's children's charity event in Bahrain.
View this post on Instagram
Across from shack hut, near gate no. 2, from Friday, March 25th through Saturday, April 2nd, donate a toy at the @kaafbh event at The Avenues-Bahrain near Gate – 1 opposite Shake Shack.