Link Feature On Instagram Stories Now Available Globally
Instagram launches a global release of its link sticker feature that can be used in stories by all accounts regardless of the number of followers.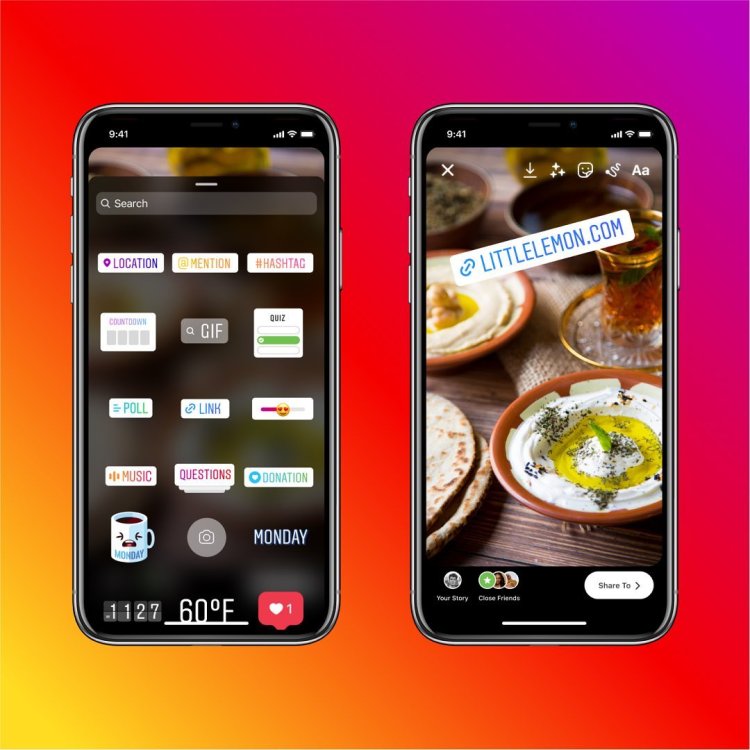 Image Courtesy: @mosseri
Instagram continuously updates its features, sometimes for the better, sometimes well... questionable :P But the biggest issue is when only some countries/accounts are able to enjoy the new updates while the others get major FOMO.
But things have changed now! Adam Mosseri, the head of Instagram posted on his official Insta account that made us all go YEESSSS FINALLAAYY! in unison.
View this post on Instagram
The new link sticker app is now available to everyone globally regardless of the number of followers you may have! (All nano influencers, small creators blessing the Gram for such consideration)
Update your accounts ASAP and enjoy the new feature!