Iftar Cannon- a long established honorable Bahraini tradition
Cannon of Iftar "Madfa Al Iftar" is used every day to remind people that Iftar is approaching. This custom predates the advent of clocks and technology for a long time.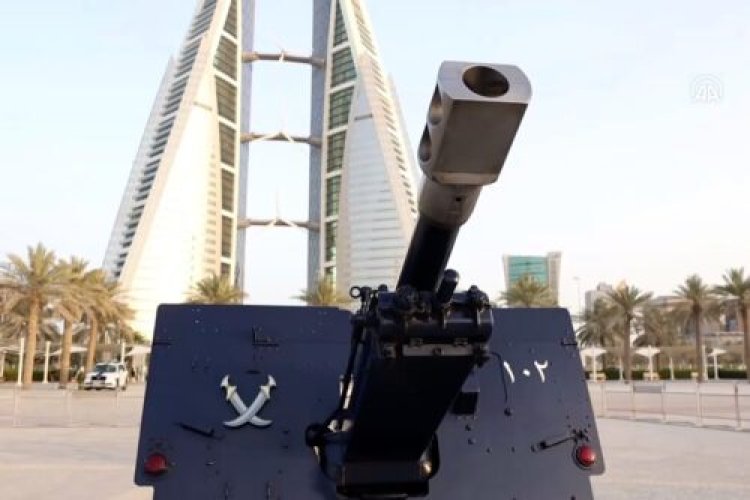 According to some historians, Mamluk Sultan Khosh Qadam wished to test a new cannon he had acquired at sunset on the first day of Ramadan in 865. Because the first time it was fired, it coincided with the Maghrib prayer, people mistook the boom for the breaking of the fast. They embraced the new custom, and the cannon was fired every day during the auspicious month.
The cannon is fired for the first time to greet the holy month, and then every day to signify the end of the fast and maghrib prayers. To guarantee that the sound reverberates well, the cannon was always fired from a high location.
View this post on Instagram
For many years, Bahrain has adopted this practice as a way to welcome the holy month. The Ramadan cannon ritual may be seen live from many locations around the Kingdom, including The Avenues, Arad Fort, and Riffa Fort. The cannon firing is also shown live on national television.