Hamzah Tariq Jamil : Ketchup boy Next door Arrives
The star has arrived.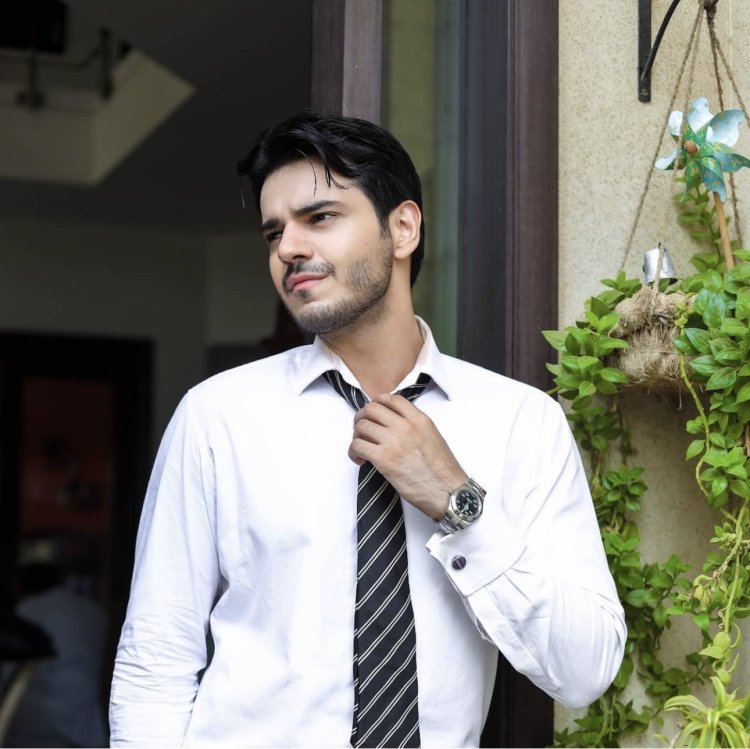 Hamzah Tariq Jamil , a pakistani theatre , television actor and singer is the latest viral sensation from the famous meme ' Ketchup bhi nahi le kar gaye woh ' from the superhit serial Habs , on air these days on ary digital at prime time slot. The ease with which this meme got hit easily ropes in Hamzah's innocence style with which he said that thing ketchup.His fan following was already in the run in 2022 but this meme got him massive fan following not only in pakistan but India , middle east and europe.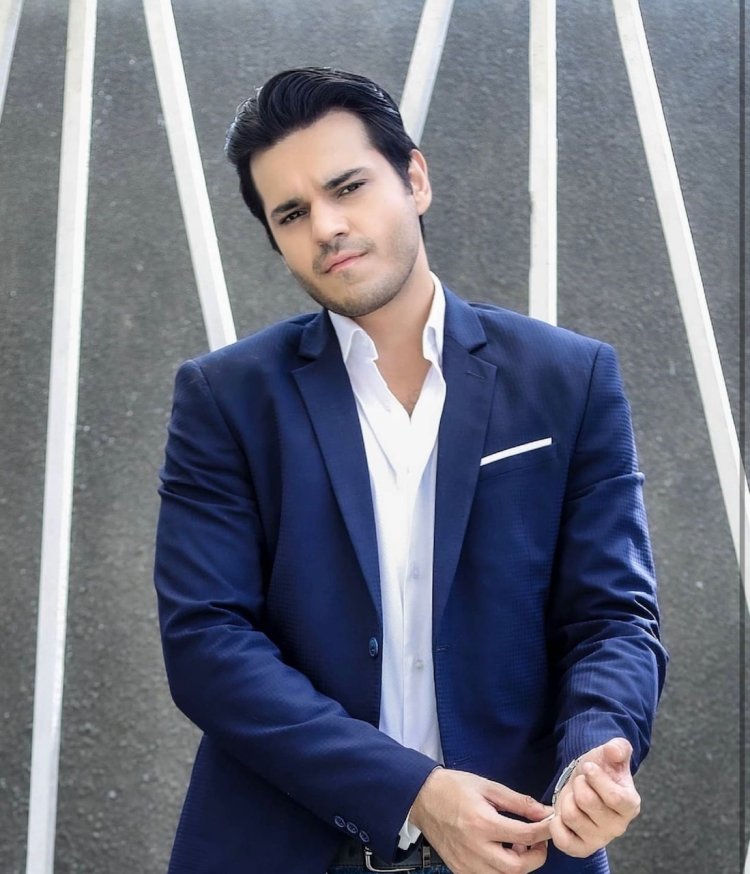 I have already been fan of this young boy from his power packed in the latest serial Aitebaar in which he played a rich lad under control of his mother. Hamzah played that character with such an ease that he actually out-shadowed the lead cast of the play.Coming from a theratical background Hamzah has those confident theatre genes which helped him in playinf various characters in Churails , Dhakka start , Meri Mishaal , Meray dost meray yaar , Nand and now Habs.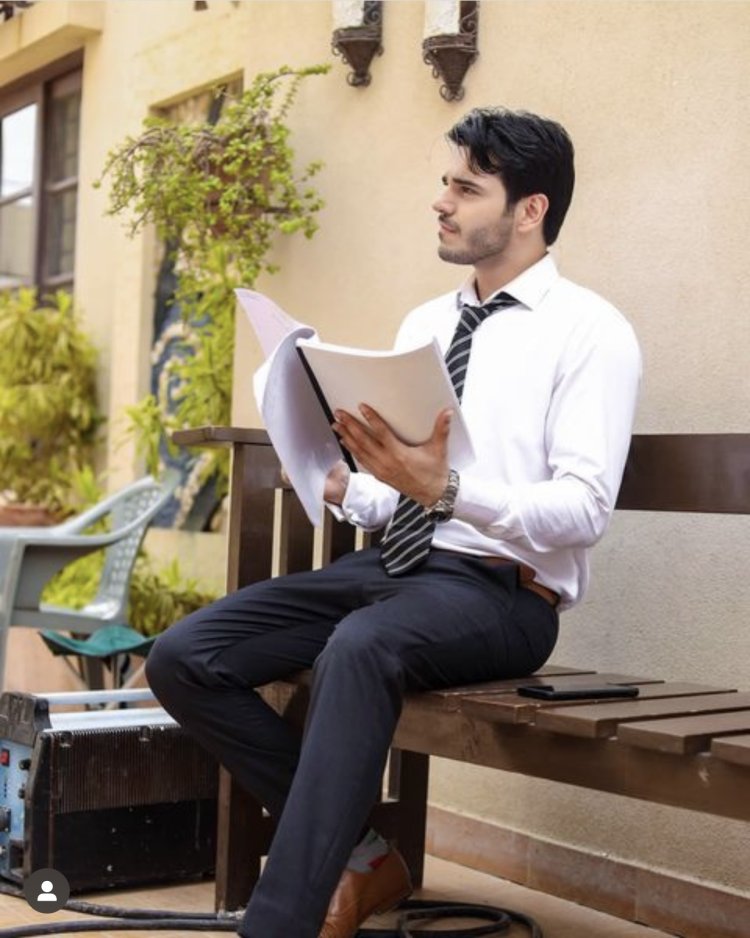 On instagram he is famous for his typical style of raising sign on common thought provoking issues of the country. Bestowed with good looks and a natural flair for acting this boy has come a long way and finally he is gaining his dreams coming true with his performance.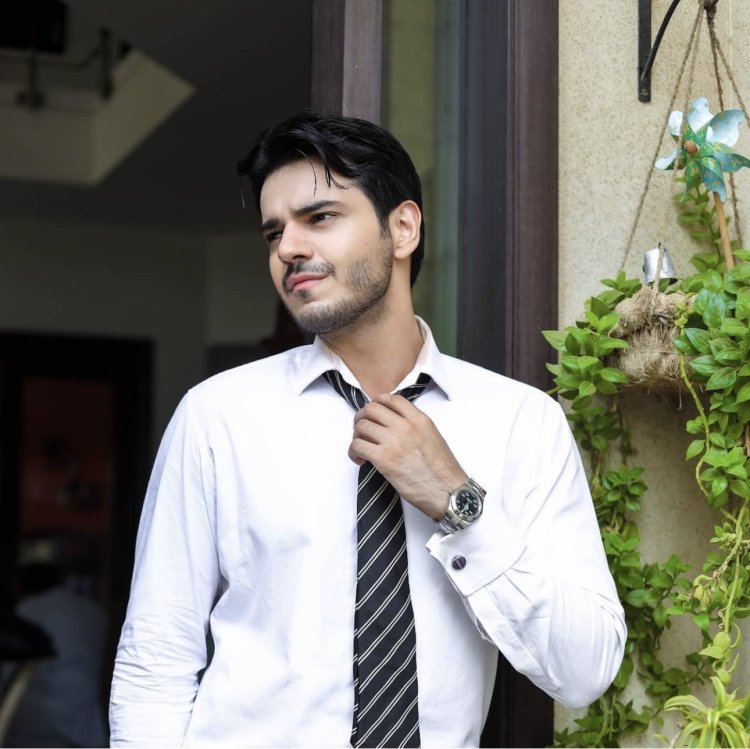 Mark my words , this boy will do many wonders in upcoming years with his power packed act. Ketchup might have brought him in the limelight but thats a signature which this boy actually deserved to get in this glam zone of showbiz. Not to forget this boy is also a very good singer so we can expect some real good music too in coming years.
Ketchup to yeh larka le aayega !!!!