New World Record Is Set : Verstappen Wins F1 World Championship
Max Verstappen has won the Formula One World Championship by a beautiful finish at the Abu Dhabi Grand Prix on 12th December 2021. He has beaten 7 time world champion, Lewis Hamilton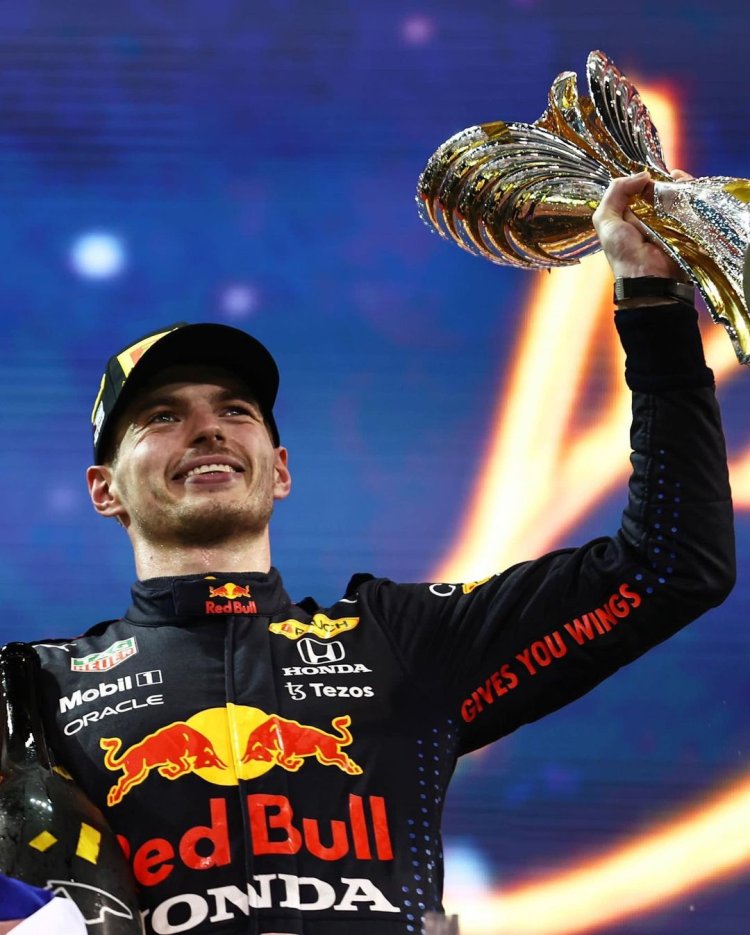 Image Courtesy: @maxverstappen1
There is an uproar in the world of racing as the championship now comes to an end with the winner! Max Verstappen from Red Bull racing has emerged the winner of the Formula One World Championship beating defending champion Lewis Hamilton, who has 7 trophies at his mantel!
View this post on Instagram
The race finale happend in Abu Dhabi on 12th December and had everyone seated at the edge of the seat to see what unfurls after the laps!
View this post on Instagram
Along with his victory he has also set a few world records: he is the first Dutch to have won the world championship at a young age of 24 that too. He was also the youngest Formula One driver when he debuted at age 17.
Congratulations to the new champion!