Enjoy feasting at Baharat restaurant Le Méridien Bahrain where scrumptious brunch awaits you every Friday
The award-winning Baharat restaurant at the prime location Le Méridien Bahrain offers a wide variety of mouth-watering continental dishes. Your bucket list should surely have this addition!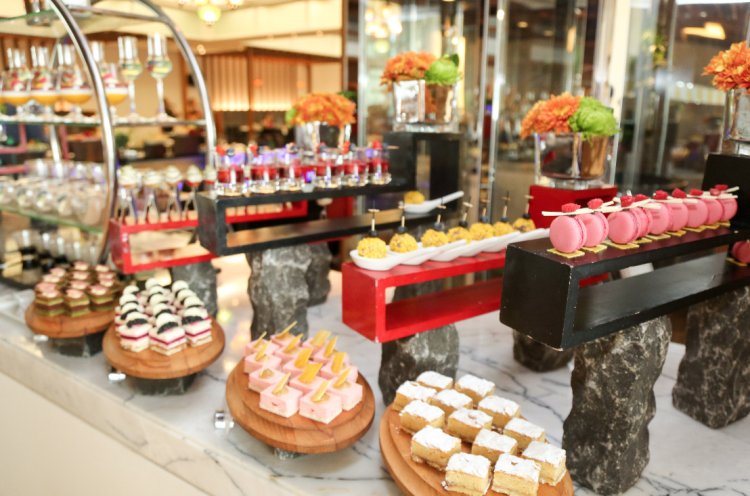 Baharat Restaurant guarantees great dining and pleasing appetites for the whole family with a varied menu of scrumptious Middle Eastern delicacies complemented by the sounds of a traditional oud.
The brunch menu at the restaurant offers a range of dishes with a live cooking experience. From appetizers to salads, main dishes, and desserts, everything is succulent and inviting. The ambiance, atmosphere, and warm welcome by the staff make the restaurant a 'not to miss' for sure!
View this post on Instagram
At Baharat, everything promises a wonderful experience. Try not to keep it too long on your bucket list as you need to have it all this very weekend! Enjoy the experience with your friends and family as brunch is served every Friday from 12:30 to 4 p.m.