Bleach, An Activewear Brand From Bahrain Is Now Available On Shein Arabia
Bleach, an everyday activewear brand under the popular brand Tru Active is now available on Shein to shop from. Make sure you check out the Shein Arabia application.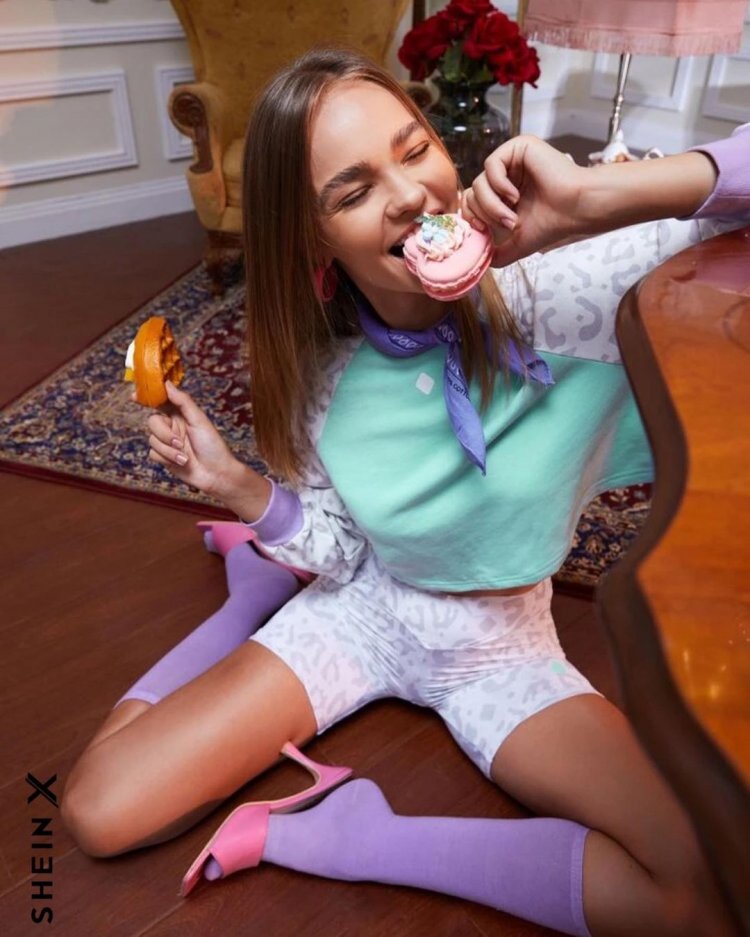 Image Courtesy: @bleach.bh (Official Instagram Page)
Shein has literally made everyone so addicted to them that there is no turning back (to all the budget friendly shopaholics out there, you know what I'm talking about )
It is even better when a home grown succesful brand is available on such a huge platform for us to shop from! Bleach, an everyday activewear brand that is under the Tru Active brand owned by the Zubari Sisters, Dana Zubari and Hala Zubari can now be shopped from Shein!
View this post on Instagram
Also if you are having trouble finding the collection on the app, we are here to help you out (you're welcome)-
1) Make sure you click the Shein X Designers option from the Categories section and search for Bleach in the August collaborations.
2) Happy Shopping!