Bahraini elections 2022 witnessed as highly organized and well managed.
Votes for parliamentary and municipal council seats were taken in a very smooth manner during the 2022 elections, Bahrain.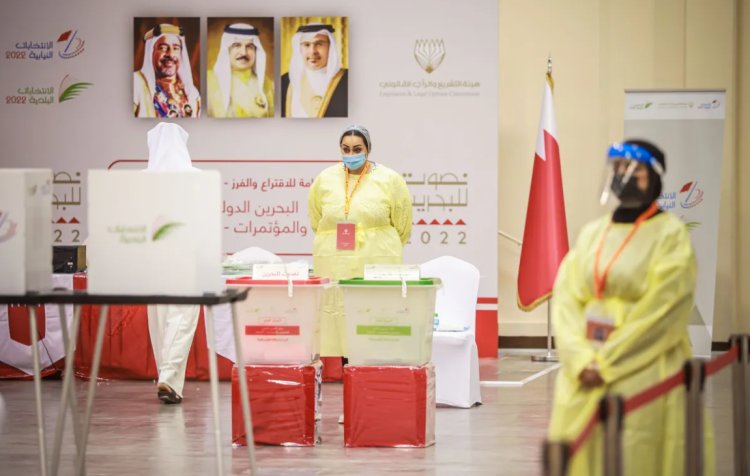 Parliamentary elections in Manama, Bahrain on 12th November 2022
The last Parliamentary elections in Bahrain were held in 2018.12 November, 2022 marked another day where municipal and parliamentary elections took place in Manama. Votes from abroad were taken on the 8th of November. Out of 507 candidates, 40 members had to be selected for the parliamentary seats while 30 for the municipal council.
The most intersting thing about the elections was a great increase of the female voters in the polling stations compared to the previous elections. In addition to that, youth could also be seen as voters which made it obvious that more people are getting aware and independent to make decisions on their own.
Minister of Interior Lieutenant General Rashid bin Abdullah Al Khalif said:"I'm happy and proud to see more female candidates this year,". The minister of justice; Nawaf Al Mouawda was happy to see youngsters stand in lines and show their willingness to take part in the process.
The procedure was really straightforward and smooth that none of the voters/staff complained about their experience.