Bahrain to launch hot air balloon ride and skydiving
Bahrain is planning to spice up the entertainment industry in the country by launching hot air balloon ride and skydiving.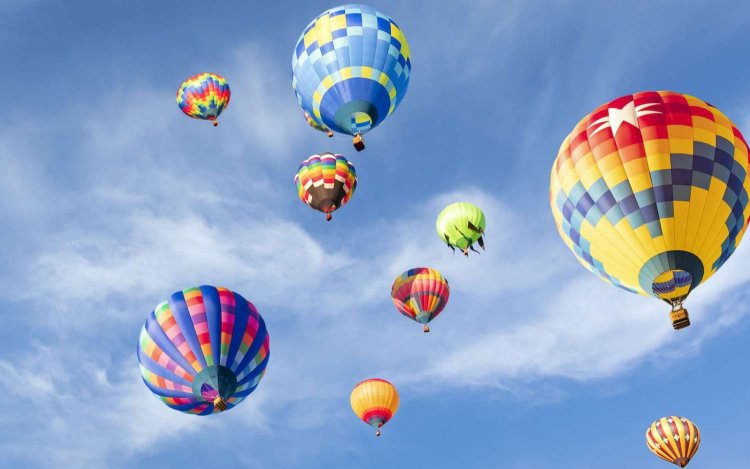 Bahrain's authories have appealed to add new entertainment sources for the public including hot air balloon ride and skydiving. The launch will cover the South Bahrain where other entertainment attractions are already available like Al-Areen Wildlife Park, Bahrain International Circuit, Al-Dana ampitheatre and more.
The addition of these two big attractions will definately help promote the tourism industry and will spice up the Southern region even more. Bahrain has always thought to grow in terms of its facilities and public attractions and this indeed is a strong one coming up. The first council meeting took place on November 30th, 2022 where these things were discussed.
Bahrain already had indoor skydiving "Gravity" but the freefall skydiving is so much more than that. The experience, the feeling and memories are next level. So, if you are a tourist or love such areas of entertainment, this is definately a big good news for you!
So, get ready to enjoy these facilities within Bahrain!
View this post on Instagram