Bahrain is becoming the host to the TikTok Achiever's Night at Intercontinental Regency, Bahrain
Famous Indian Influencer celebrities are invited to the TikTok Achiever's Night on 24th of November, 2022 to join the event and make it special.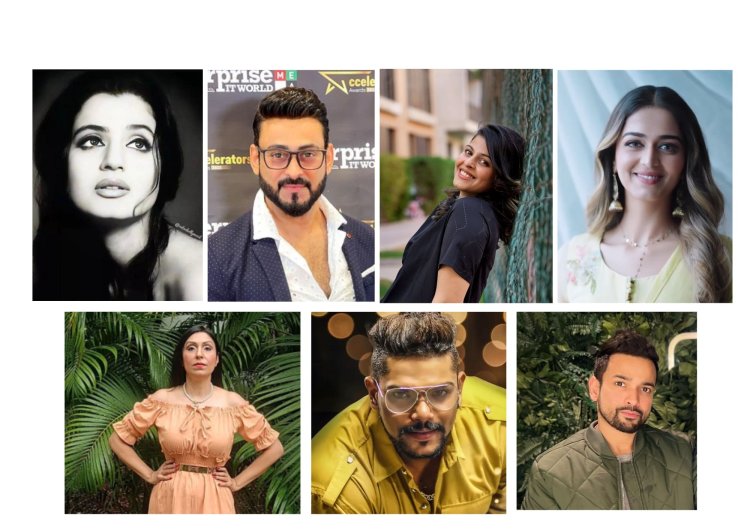 TikTok has become famous all over the world and it has changed the perceptions of social media stars vs the on-screen TV stars. These days, Tiktokers are considered as every other star that we see on TV and not until recently, these stars have started getting popular and highly praised in the current world.
TikTok Achiever's Night is going to be hosted by Bahrain at Intercontinental Regency, Bahrain on 24th of November at 8:00 pm where a number of different influencers are invited as guests. Some of them will give some performances like music, song etc.
The event is powered by Beyon money with a number of sponsors like Megamart Bahrain, Vmbrosbh and Redbeemedian. The influencer celebrities/ musicians who are invited as guest of honours include Indian actress and model Ameesha Patel, Pooja Misra, Influencer and Tiktoker Jumana Khan, Singer Hamza Faruqui, Actor Sadiq Ahmed, TikToker Shifa sayed and Shadab Shaikh.
These guests will make the night even more beautiful with their presence and performances. Hamza Faruqui says that he is excited to be part of the event with his wonderful perfomance for the audience.
View this post on Instagram