Join Autism Vibes - Walk for Autism at Oxygen park, Qatar
An autism awareness-raising walk is being organized by the Autism parents community, Qatar. The walk is organized on April 1 from 4 pm-8 pm at Oxygen Park, Education City Qatar.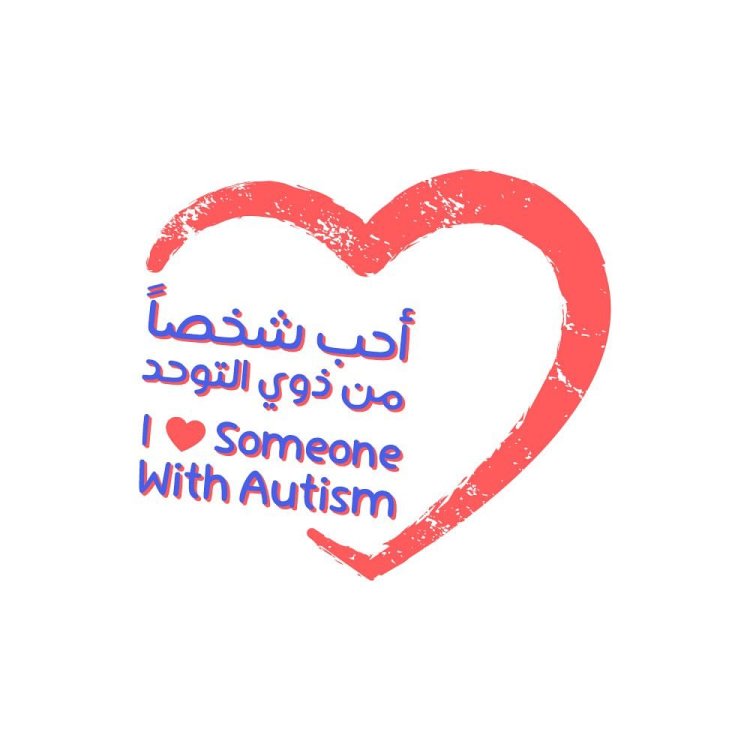 Autism Vibes is a community sports event aimed at raising autism awareness in Qatar, providing educational information on the condition, and connecting parents of children with ASD with other families facing similar issues.
View this post on Instagram
The event will involve a walk together for autism, as well as enjoyable and ability-friendly physical activities and games for kids.
The Walk is scheduled at 5 pm with activities from 4-7 pm. 1st of April, mark your calendars and support the cause!