Doha all geared up to host Asian Artistic Gymnastics Championships
The 9th Asian Artistic Gymnastics Championships (MAG & WAG) will be held at the Aspire Dome in Qatar from June 15 to 18 as the preparations are in full swing to ensure a great event.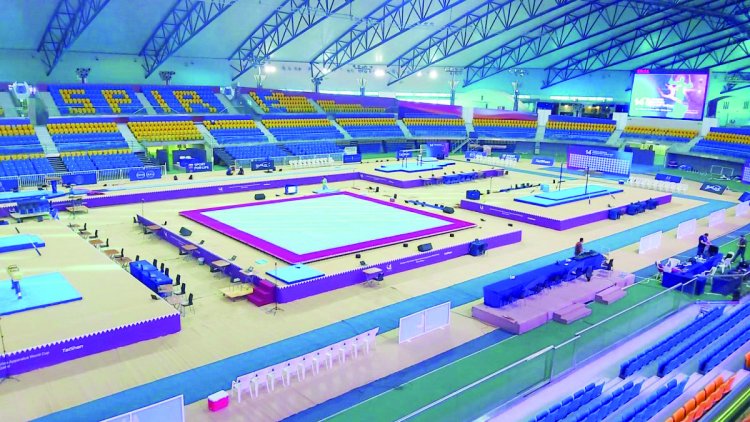 The Qatar Global Forum president and the Local Organising Committee head indicated that preparations are well underway. Doha is preparing to host this major Asian event taking place for the second time since 2008.
The importance
The Asian Artistic Gymnastics Championship will be a platform for Qatar to demonstrate its capabilities as a top-notch host of big international sporting events. The tournament will also allow Qatar to share its culture with the rest of the globe and teach them about our heritage.
Countries participating
The championship has been officially registered by a total of 21 countries. The Asian Championships will be one of the most competitive in recent years. There will be a total of 81 male and 56 female gymnasts competing in this edition, including world and Asian champions.
QGF Preparations
In the last few months, the LOC has worked tirelessly to guarantee that Qatar organizes yet another world-class event. The Aspire Dome's gymnasium hall has been prepared to welcome the best continental gymnasts. Hosting this event in Doha will provide another opportunity to highlight Qatar's world-class sports facilities.