Armani Hotel Dubai Hosts Its Most Luxurious 10th Anniversary Celebration
Armani Hotel Dubai celebrates a fashionably luxurious star studded 10th Anniversary celebrations.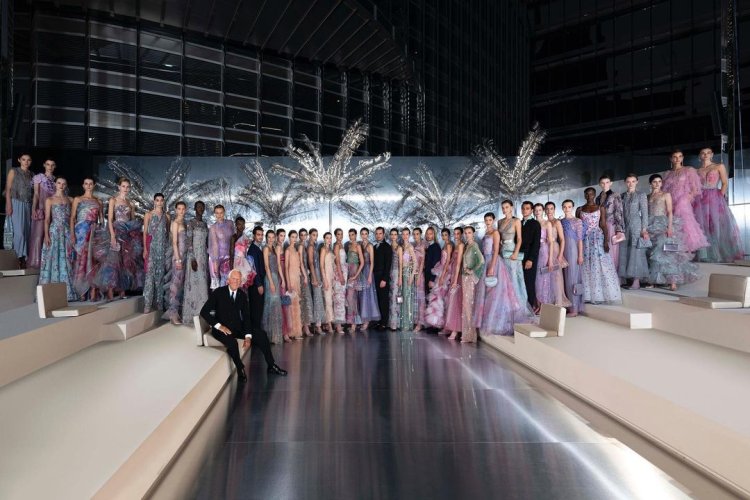 Image Courtesy: @sgpitalia
When we think luxury, we think Armani. Giorgio Armani is the face of Armani till date and it is a legacy of grandeur that grows everyday.
Armani Hotel chains started in 2005 and since then have taken over style, elegance and high standards of living to the next level. Armani Hotel Dubai just celebrated its 10th anniversary and my was it grand!
View this post on Instagram
The biggest stars from Hollywood, to French film fraternity graced Dubai for a fashion induced star studded affair. From Jurnees Mollet to Lily James, Melanie Laurent to Madelyn Cline it was an absolute boujee affairm - expecting no less from any event that has the word Armani in it.