Get ready, ladies! Arabian Woman Fashion Expo 2022 coming up on 9-12 March, Bahrain
The Arabian woman fashion show has always been an excitement for the ladies in Bahrain. Get ready, it's coming up soon again!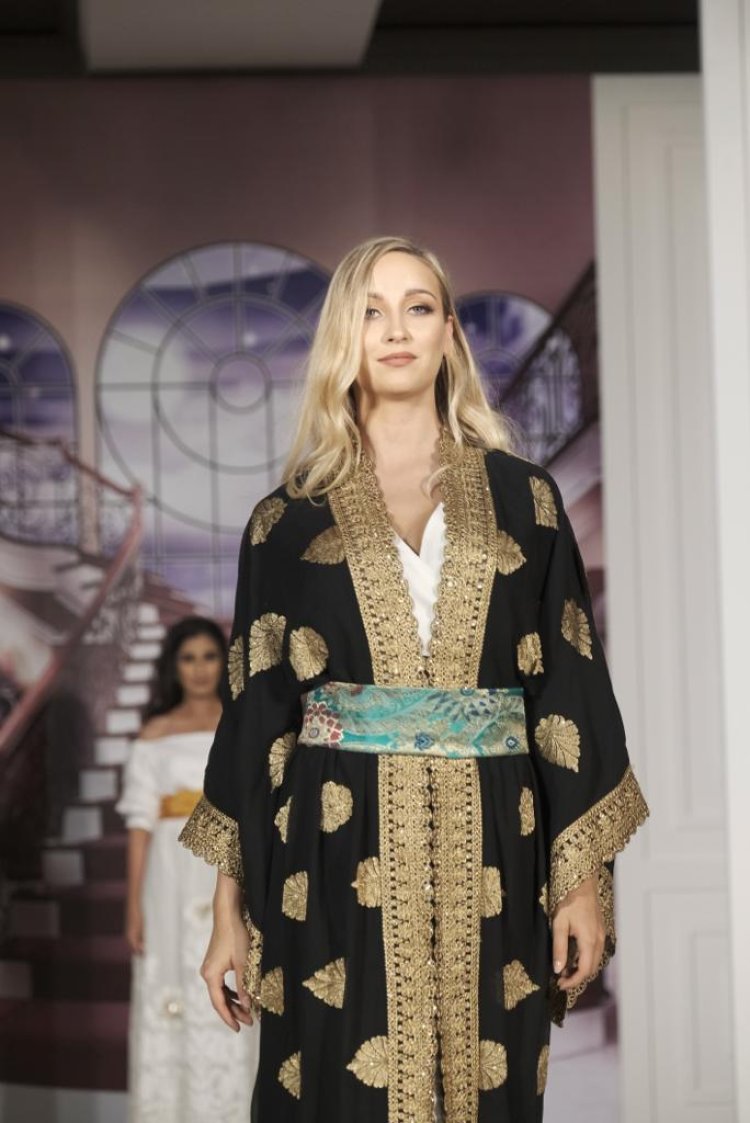 Each exhibitor at the Arabian Woman Fashion Expo is one of its own kind. With good taste, good design, and decent material, high standards are always maintained. The committee uses a mix of abayas, jalabias, fragrances, and other accessories to portray the fashion of women.
View this post on Instagram
The event has participants from Saudi, UAE, Kuwait, Turkey, Egypt, Jordan, Lebanon, and of course from Bahrain. It is attended by both, famous women from Bahrain and the Gulf Cooperation Council (GCC). The expo is an excellent chance for participants and visitors to network and develop new business prospects.
View this post on Instagram
We anticipate that the exhibition will be a huge success, with top fashion designers showcasing a wide range of items including clothing, fragrances, and accessories. Visitors will be able to participate in a range of activities throughout this edition.
The event has strategic partners of CrediMax, Bahrain ours yours, and Yousaf Qassim art center. Mark your calendars, ladies as it is going to be your very own fashion expo at Ritz Carlton Bahrain, 10:30 a.m - 9:30 p.m!