World Record for the Biggest Price in Saudi Cup Horse Race
The 2022 Saudi Cup has been honored with the Guinness World Record for having the biggest price money for a single horse race, valued at $ 20 million.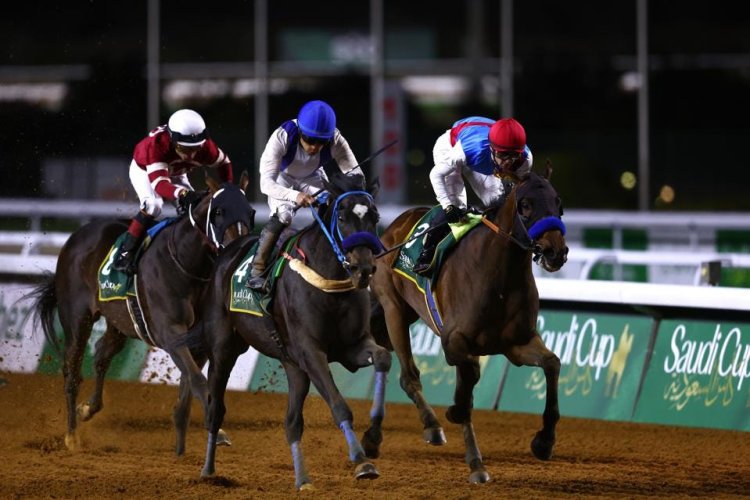 Prince Saud bin Salman Abdul Aziz's horse, won this race and took the biggest price in the world ($20 million) to his home. This race featured 240 horses from different countries.
The Club was recognized by the Guinness World Record for the race held on 26th Feb at King Abdulaziz Racetrack (Riyadh) during the award ceremony happened on Saturday.
Previously, Dubai World Cup 2010 was the award holder for the Guinness World Record in this category.
View this post on Instagram