Nature's Cart, UAE's top online Grocery application delivers Freshness On Wheels
This UAE's top grocery application brings all the freshness to doors! Because they believe in #FreshnessOnWheels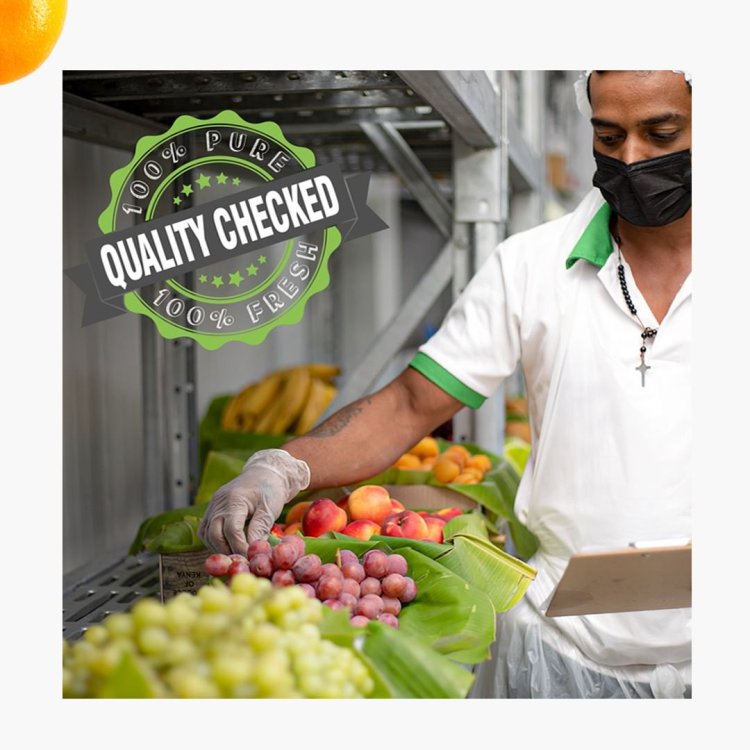 Nature's Cart has a large selection of high-quality fresh fruits and vegetables. From fruits to all sorts of vegetables, they offer the goodness right at your home. The application needs to be downloaded and with a few clicks, phew! You get the freshness in hand.
The delivery is made on the same day, just place an order before 3 p.m. And guess what, they offer FREE DELIVERY with orders above AED 50.00.
View this post on Instagram
Wanna know the Best Features? Sure.
- Safe Delivery
- Same Day Delivery
- Contactless Delivery
- No Minimum Order Policy
Click here to follow their Instagram profile to know daily offers and updates.
View this post on Instagram
To download the app, search for "Nature's Cart" on any of the App Stores or click on the following links below.
iOS App Store:
bit.ly/NaturesCartiOS
Google Play Store:
bit.ly/NaturesCartAnd