Revolutionizing the Watch Industry: LT MENA Unleashes Unmatched Variety and Multinational Partnerships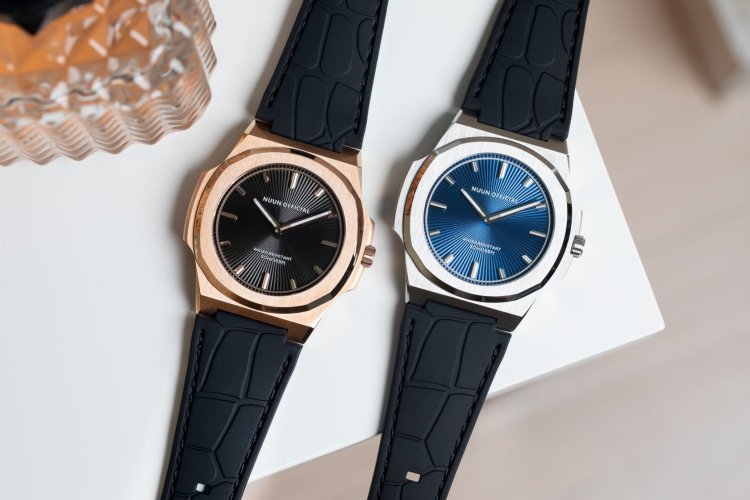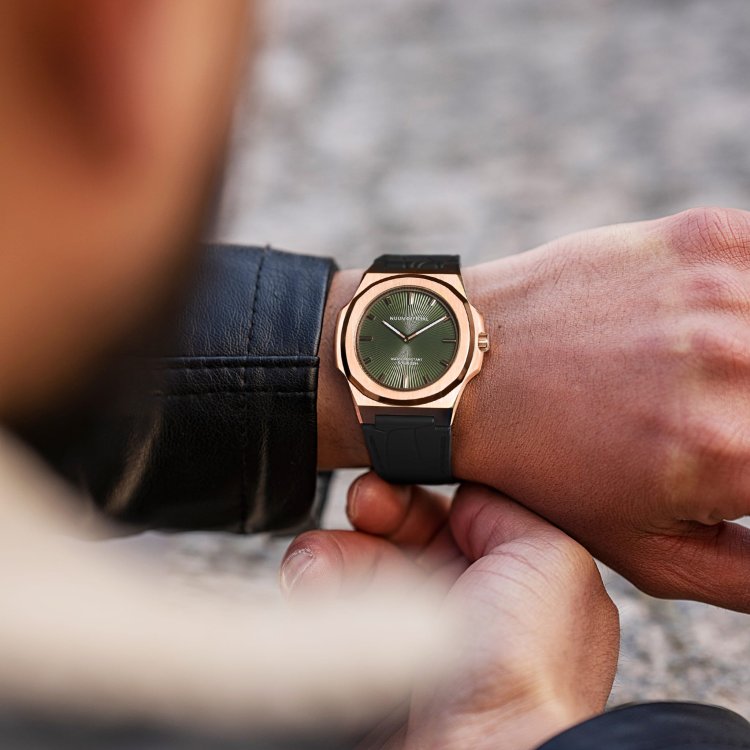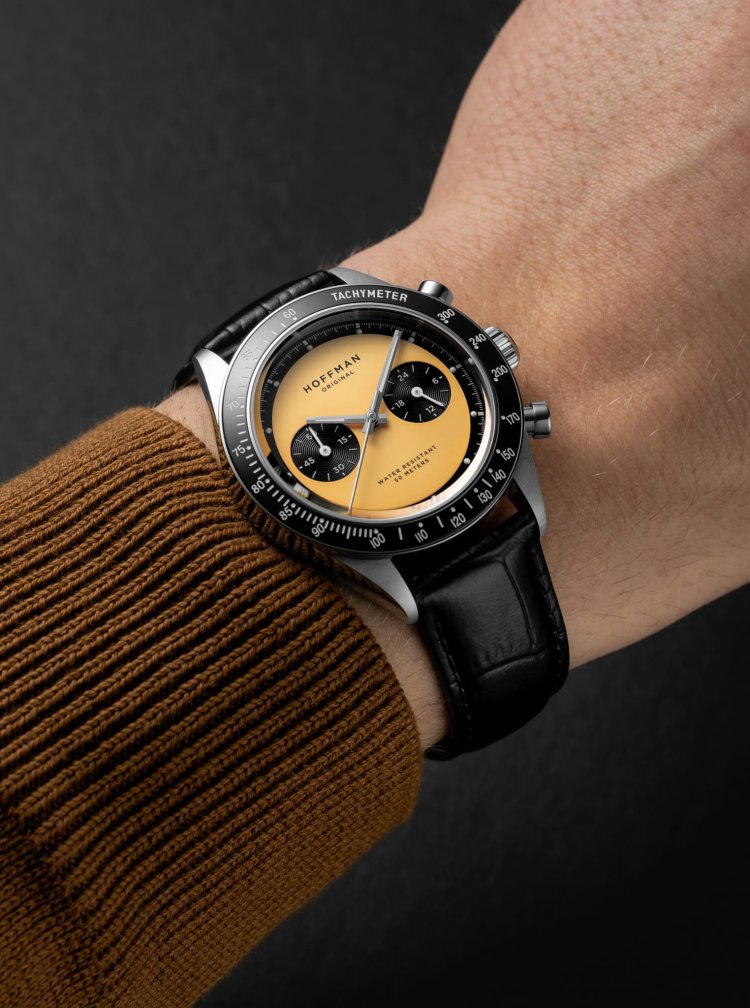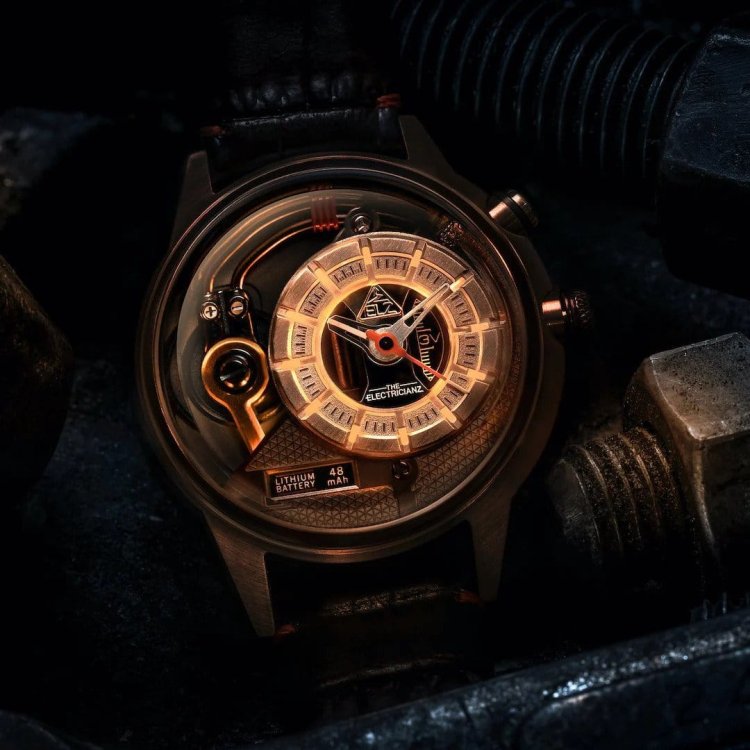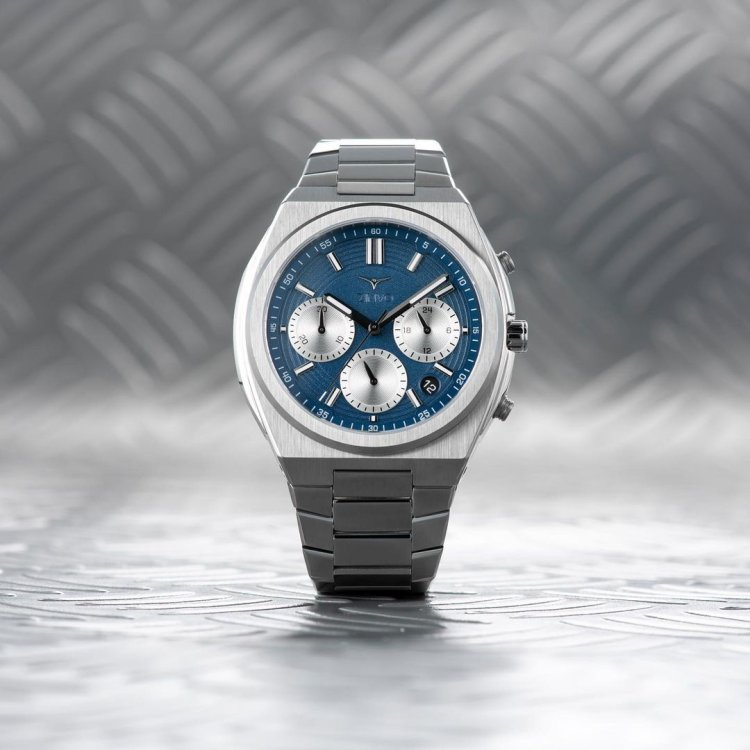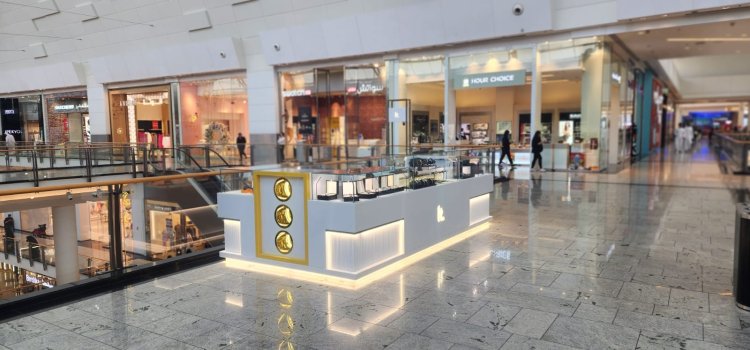 Bahrain's very own watch multi-watch brand platform, LT MENA, is making waves as it proudly announces new store at Bahrain City Centre. Breaking the mold, LT MENA has become the first Bahraini multinational watch brand to collaborate with exceptional micro-brands from across the globe.
Through these visionary partnerships with renowned names like Hoffman, Corniche, Zinvo, The Electricianz, Undome Watches and more, LT MENA is opening the doors to create awareness and visibility for some incredible smaller brands that may not have otherwise had the opportunity to expand.
The vision of LT MENA extends far beyond traditional boundaries. By joining forces with these micro-brands, they have unlocked a world of possibilities for watch enthusiasts, offering an extraordinary selection that caters to every individual's unique style and preferences. Whether you seek the perfect gift or a timeless piece for yourself, LT MENA is the ultimate destination.
Emphasizing accessibility as a core value, LT MENA currently operates branches in Oman and Kuwait, while maintaining its headquarters in Bahrain. But they don't stop there. Ambitious plans for further expansion throughout the wider GCC region are already underway. By strategically establishing physical stores, LT MENA ensures that customers can immerse themselves in the craftsmanship and quality of each timepiece, forging a deep connection with their chosen watch.
By embracing the digital realm, LT MENA (www.ltmena.com) provides an even wider variety of watches and the added convenience of free standard delivery and cash on delivery services. Seamlessly blending luxury and accessibility, LT MENA is redefining the way people experience and acquire exquisite timepieces.
"Our partnerships with micro-brands showcase our unwavering commitment to curating exceptional timepieces that tell a unique story," expressed Haroon Naeem, Head of Global Sales at LT MENA. "By embracing both in-store and digital experiences, we aim to make luxury watches more accessible to everyone in the region."
Prepare to be captivated by LT MENA's unrivaled variety and extraordinary partnerships. Join the horological revolution today and explore the timeless treasures that await at LT MENA. Visit www.ltmena.com and discover a world of horological wonders.