Did you know these 11 famous celebrities have all lived in Bahrain?
We all have heard of these famous celebs but have you ever known them to have spent their lives in Bahrain? Perhaps, not and we are excited to reveal it.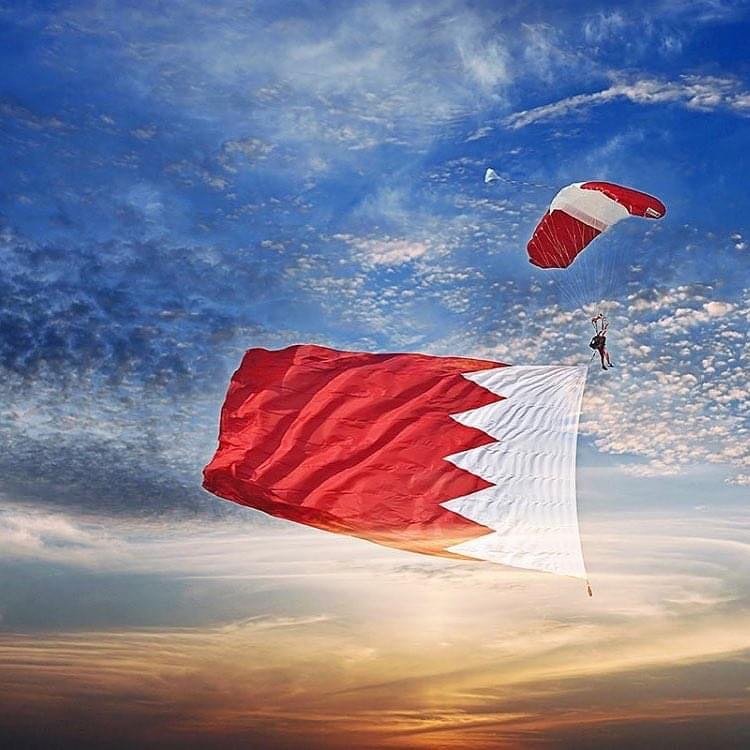 Image Courtesy: @honeysharmaphotograph
Bahrain is a small island but it is seen over the top among most of the things. Following are the famous celebs:
Misha Nonoo
A fashion designer by profession, British-Bahraini Misha Nonoo is friends with Meghan Markle and Prince Harry. She has grown up and had her early education in Bahrain. Later she moved to London and Paris to open her own line of women's fashion in 2011.
Jacqueline Fernandez
The winner of 2006 Miss Universe and a Bollywood star, Jacqueline Fernandez was born and raised in Bahrain, attended school, and began a career as a TV host when she was 14. She later went to Australia for her higher studies.
View this post on Instagram
Shemar Moore
American actor and fashion model by profession, Shemar Moved in Bahrain at the age of 4. His mother was a teacher when Moore studied for three years at a British school.
Michael Jackson
Michael Jackson arrived in Bahrain after he faced charges in Santa Maria, where if convicted, resulted for 20 years in California.
His brother Jermaine told the press: "He really wants to live here for some time. He thinks that it is a great place to be in". It is also reported that Michael purchased two huge villas and a plot in an elite area of Bahrain.
Mamta Mohandas
In 1985, Indian actress and playback singer Mamta Mohandas was born in Bahrain. Having been born and raised on the island, Mamta attended the Indian School. The actress visits off and on as her family still resides here.
View this post on Instagram
Bruno Campos
Bruno Campos, a Brazilian-American actor, and lawyer from the TV show 'Nip/Tuck' was grown up across various countries including Brazil, Canada, America, and Bahrain. The actor has also worked in the animated movie The Princess and the Frog.
James Arthur
James Arthur, a winner of the 2012 X-Factor and a singer-songwriter shifted to Bahrain with his family in 1997. He was just 9 years old when he came along with his mother and two sisters for about four years. James had his schooling from the BSB (British School of Bahrain) where he participated in various school plays. It was April 2001 that he moved back to England with his family.
Flamingods
The rock band Flamingods has four members out of which three were brought up in Bahrain. The band's founder Kamal Rasool, Sam Rowe, and Charles Prest, currently residing in London, have all attended school in Bahrain and until this day visit the island.
View this post on Instagram
Kitty Aldridge
Kitty Aldridge, a British actress was born and lived in Bahrain for four years. She is known for starring in a movie, TV series and started her writing career in her thirties.
Shakira
The Colombian pop star Shakira lived in Bahrain when she was quite young and attended school on the island. The singer speaks about the country in her Spanish song saying: "I traveled from Bahrain to Beirut".
Sandi Thom
Sandi, a Scottish singer moved to Bahrain after her Husband was offered a job. She has opened a Bahrain Animal Rescue Centre, which is an unpopular fact about her.