Epochgraphy, a unique concept to personal blogging, this Bahraini blogger aims high ambitions
Eman Abbasi, a strong personality with a high ambition of reaching the skies has just started her personal blogging. The blog page Epochgraphy aims to portray her personality with streams that she has always admired.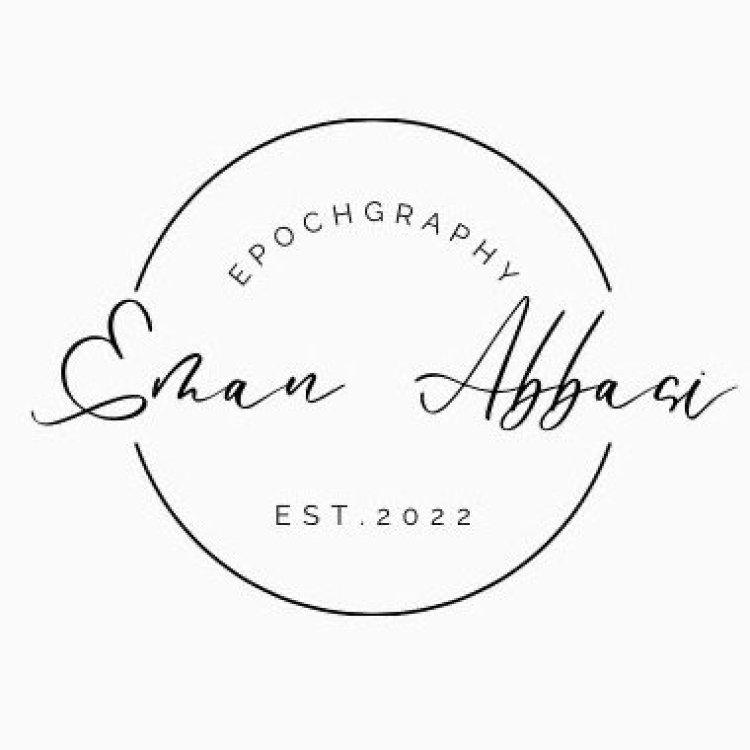 Currently being in the 3rd year of BSc Computer Engineering at the University of Bahrain, Eman loves books, photography, and sports; volleyball and basketball.
Having a devoting personality, Eman loves to give words a meaning. According to her lyrical world, 'words are power' as she strongly admires expressing emotions with words. With such a command, she appreciates nature through the lens of her camera and takes photography as an expression of appreciation.
View this post on Instagram
Her ambition is to make a difference with her blogging and with such combinational streams; she is all set to pave her road towards what she calls 'success'. "I have started my blog Ecpochgraphy to share all the things I love", says Eman. Her perspective of photography, books, food, skincare, and reviews is all that we can't wait for!