His Excellency Sheikh Khaled Bin Khalifa Al Khalifa, the new director of Vatel Bahrain, is warmly welcomed
The Bahrain Tourism and Exhibition Authority announced Sheikh Khaled Bin Khalifa Al Khalifa's appointment as the new general director of Vatel hotel and tourism business college.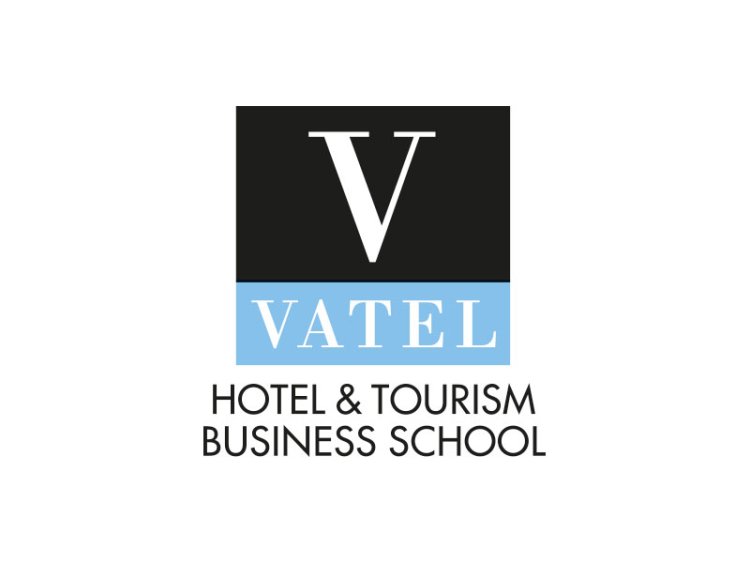 About Vatel
Vatel has 50 hospitality management schools located in Europe, the Americas, Asia, and Africa. They share the same mission: preparing the younger generations to build their professional futures in the international hospitality and tourism management industries. 35,000 alumni are working throughout the world and are proud to call themselves Vateliens and to work in the most beautiful hotels on earth.
The new Director-General

of Bahrain
Sheikh Khaled bin Khalifa Al Khalifa, the new General Director of Vatel Bahrain, is greeted warmly by the employees and students, who wish him well in his new position. Vatel's position as a pioneer in hospitality and tourism management is envisaged to be enhanced not just in Bahrain, but also throughout its 55 campuses globally.
View this post on Instagram
His excellency is expected to contribute to the development and encouragement of the next generation of students who will go on to graduate and become leaders in the hospitality industry in the kingdom of Bahrain, based on his extensive experience and expertise in the educational and academic sectors.
GGN wishes His Excellency @kk.alkhalifa every success in his endeavors!